How to Conquer the World - 5 Financial Strategies for Savvy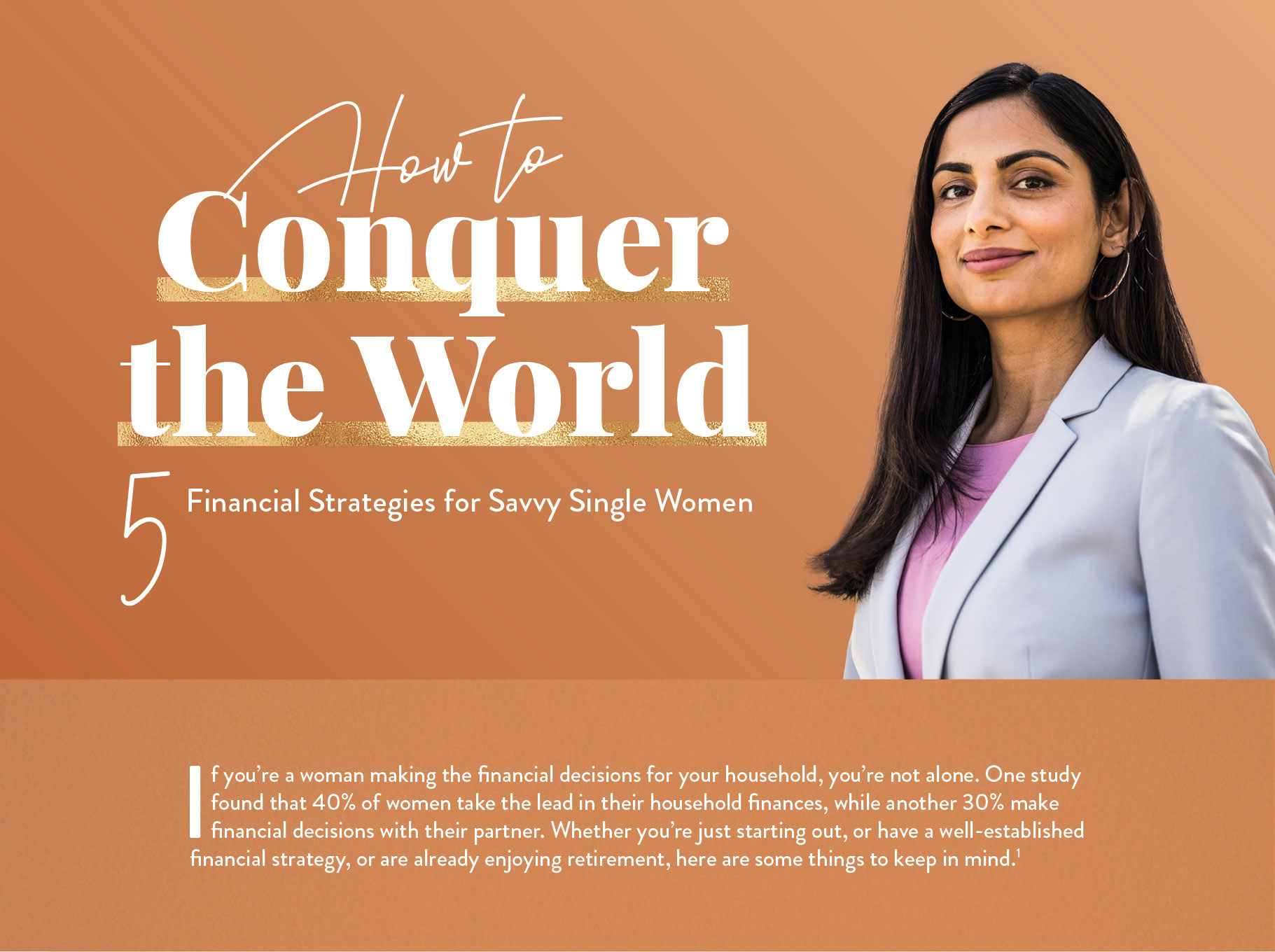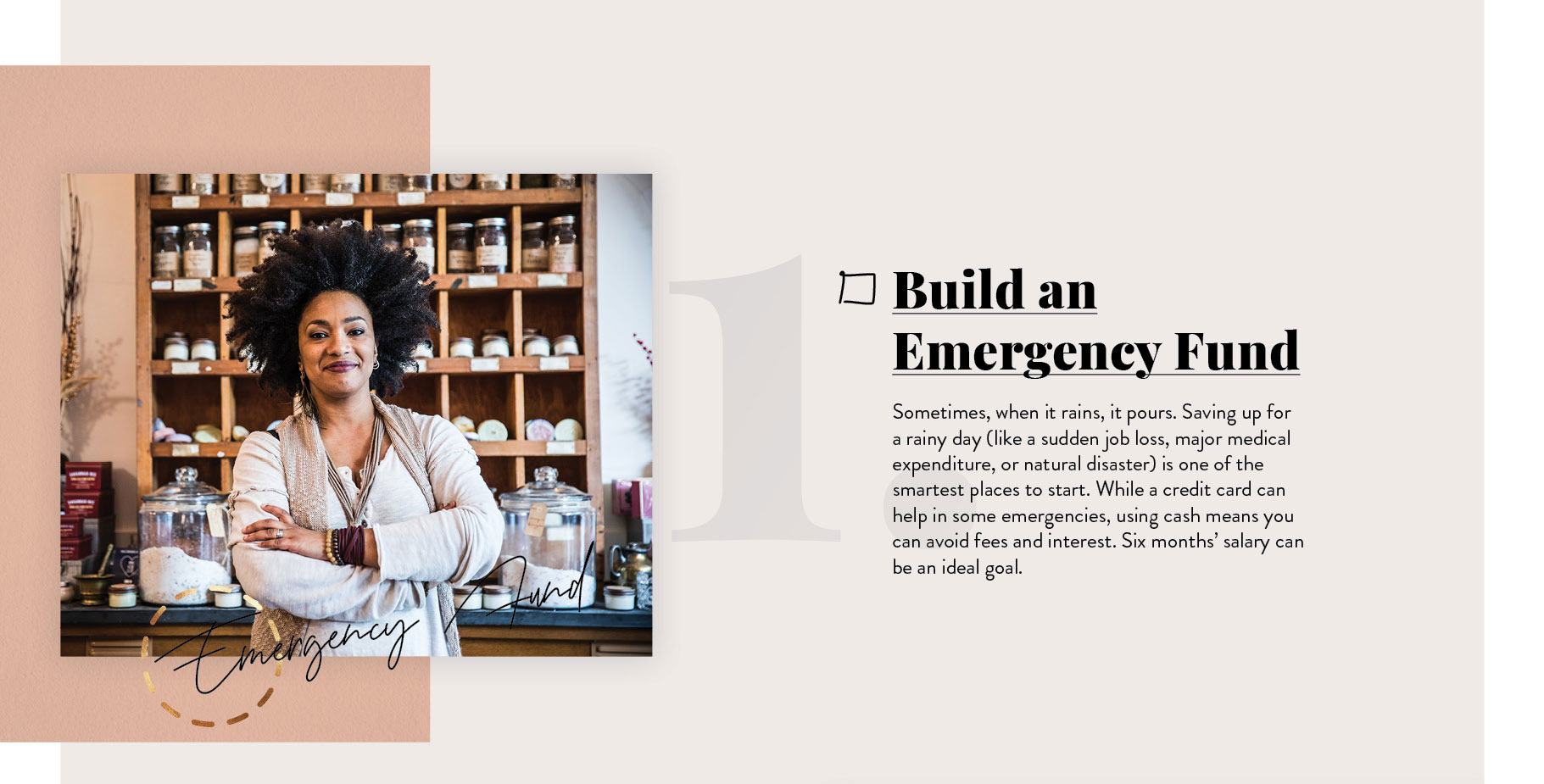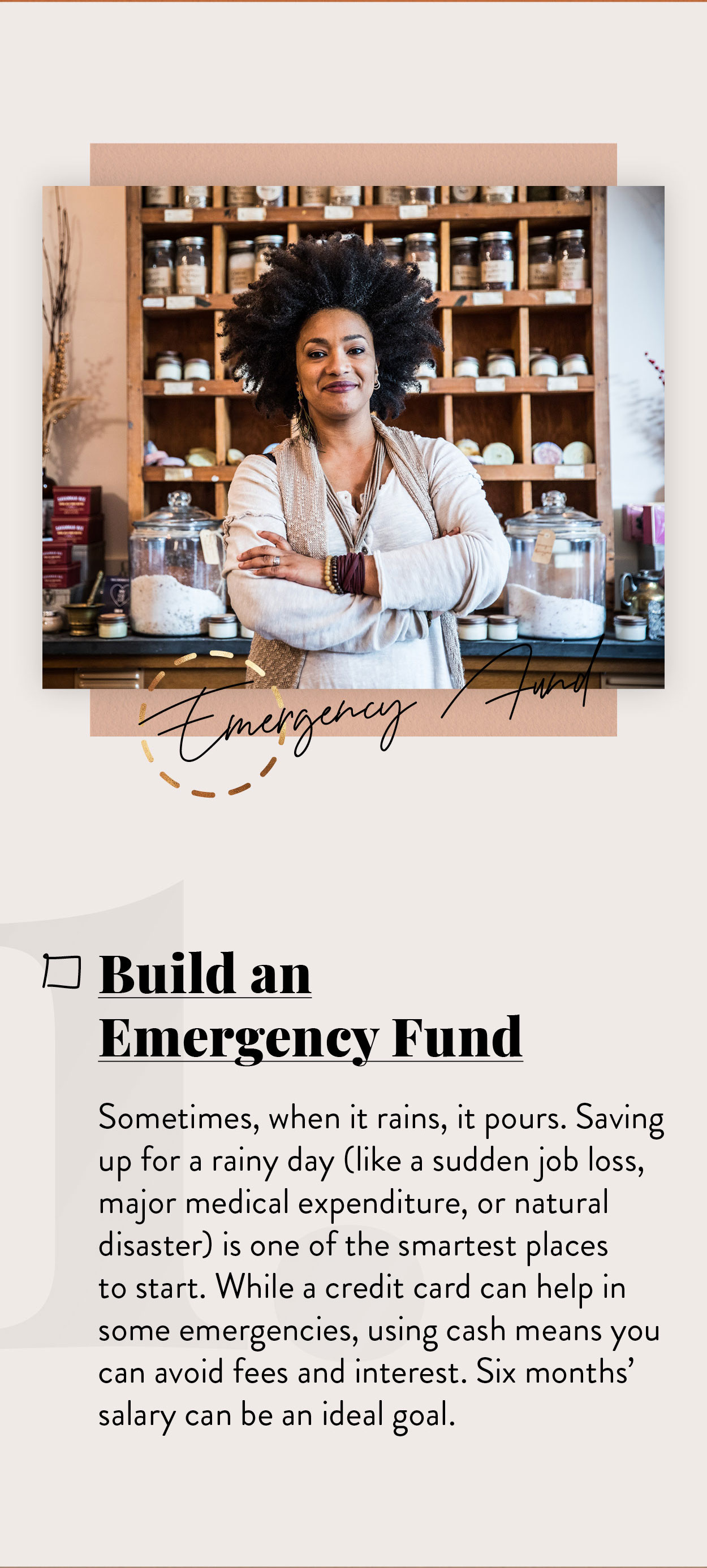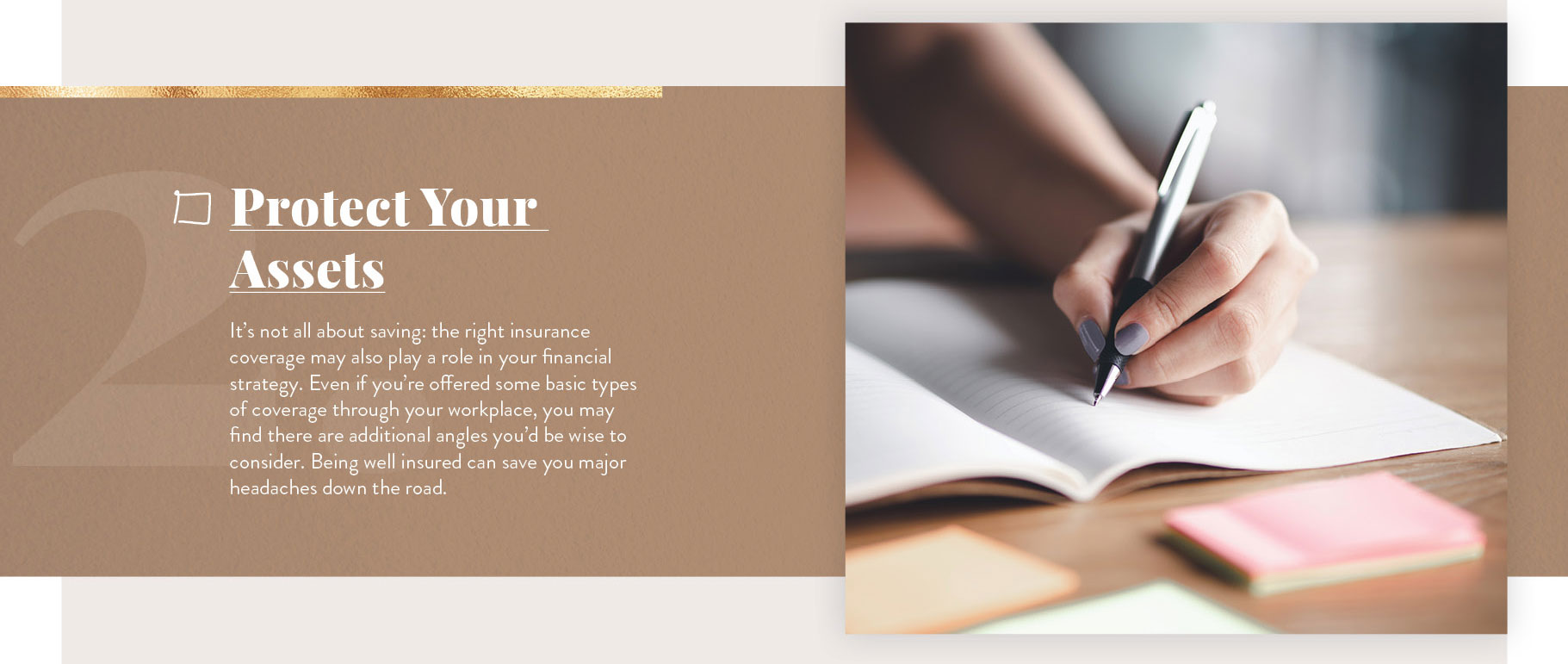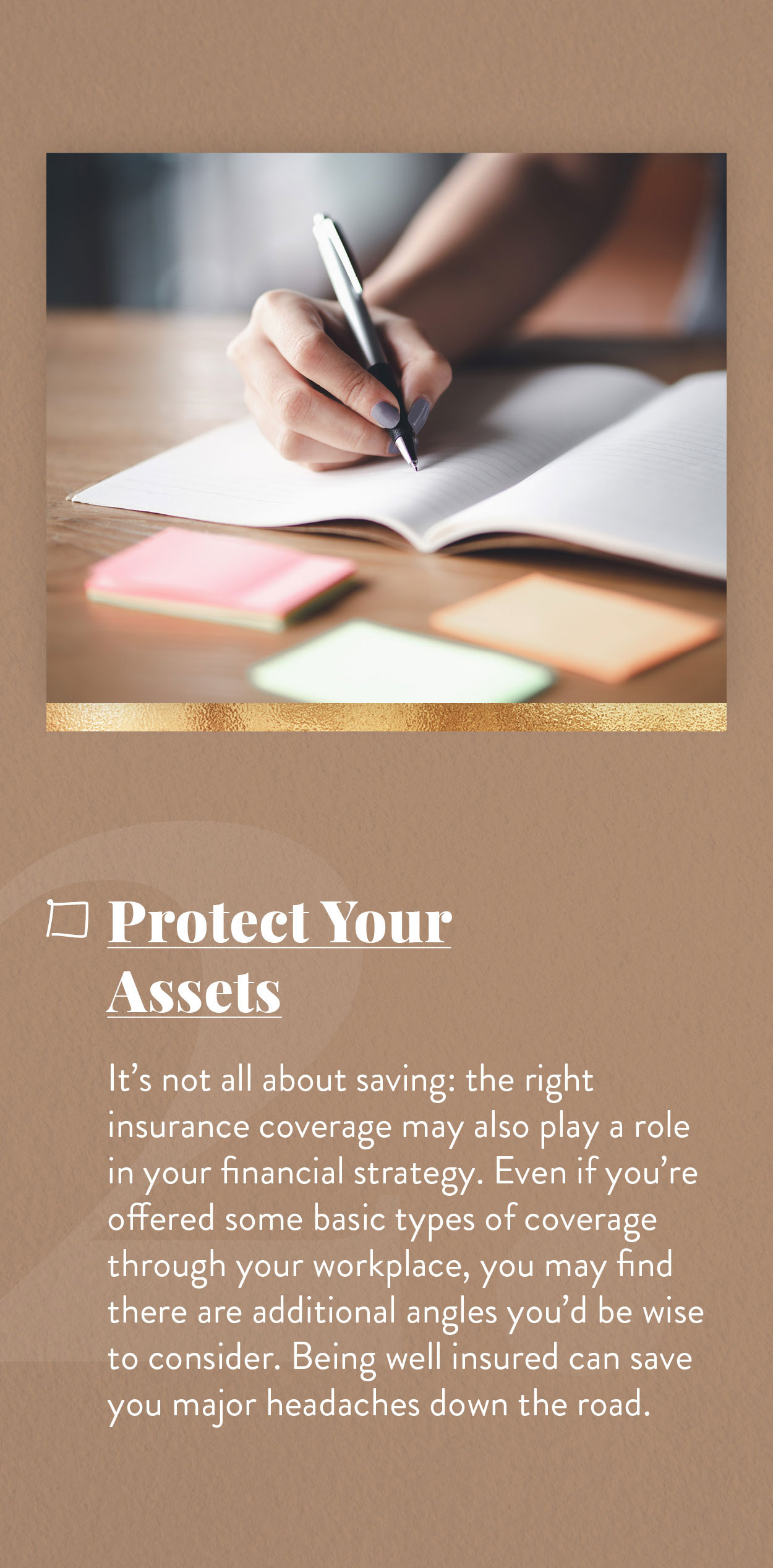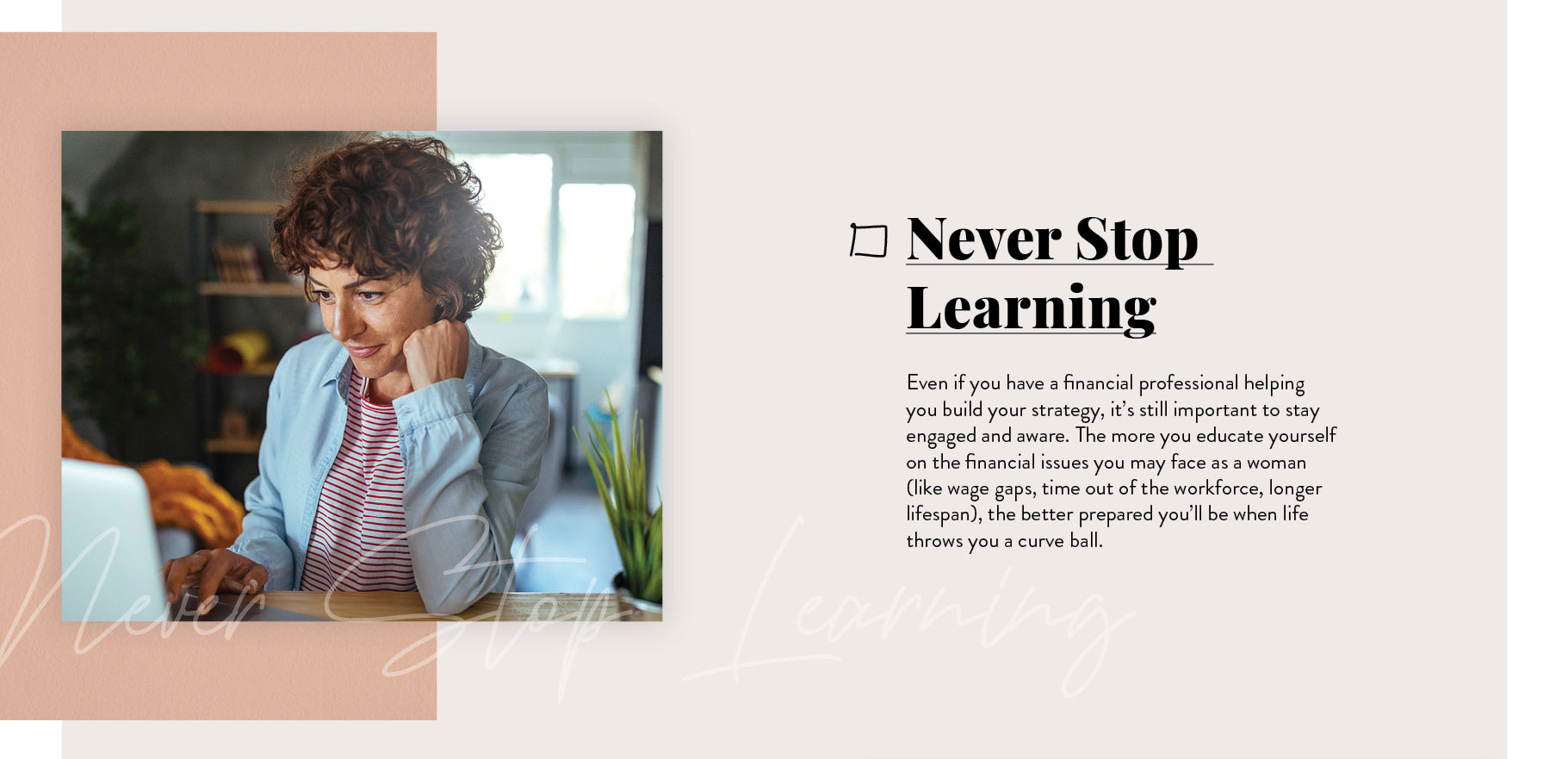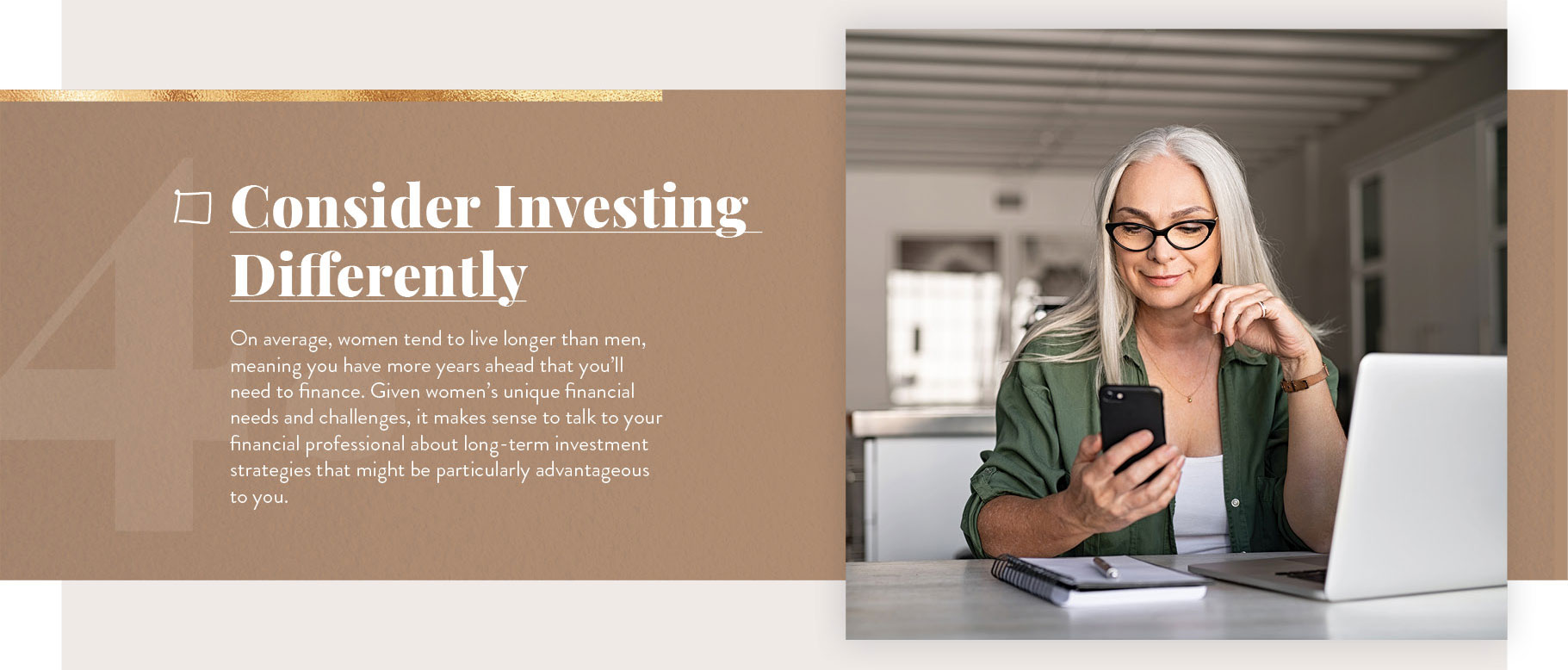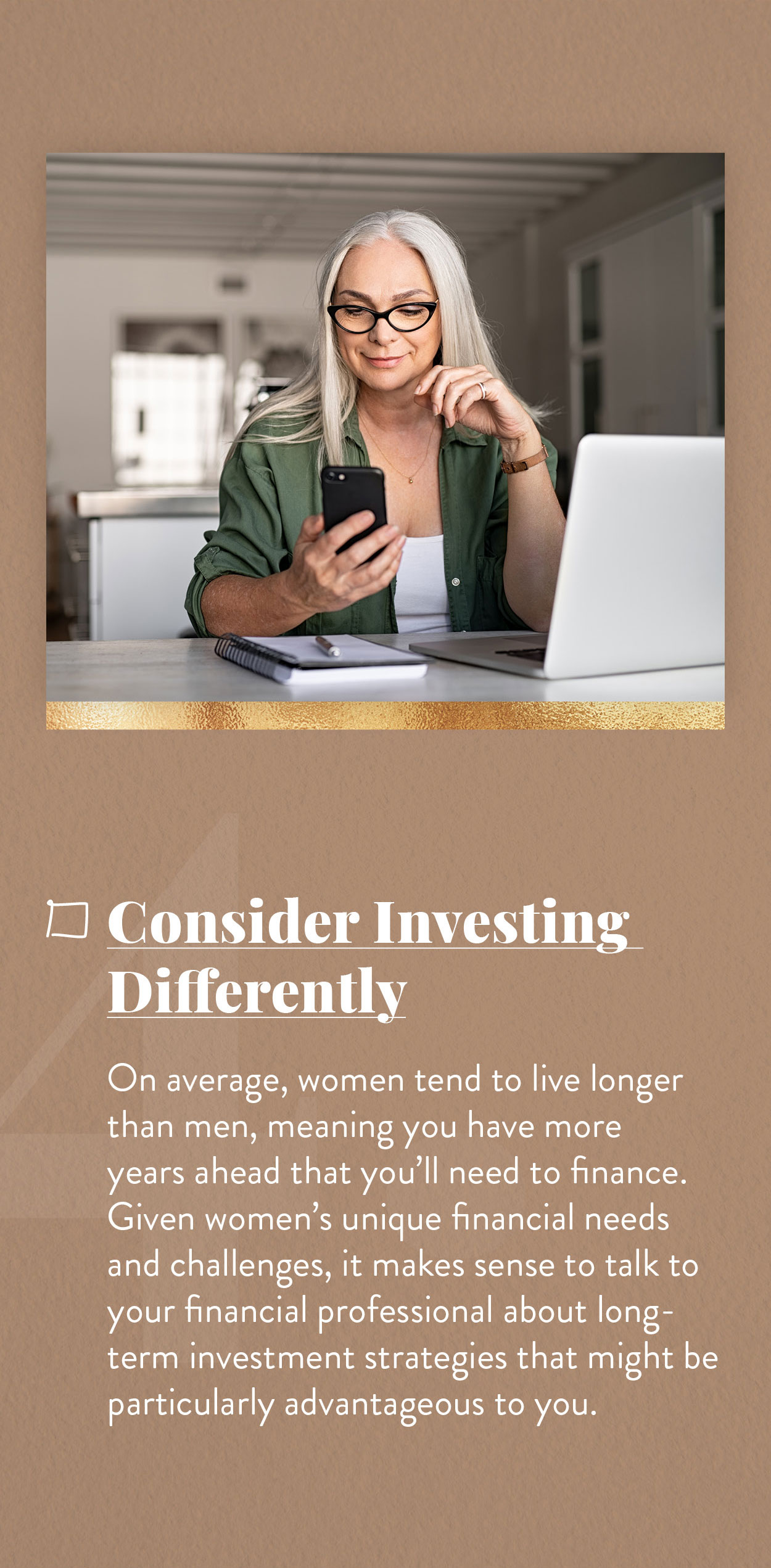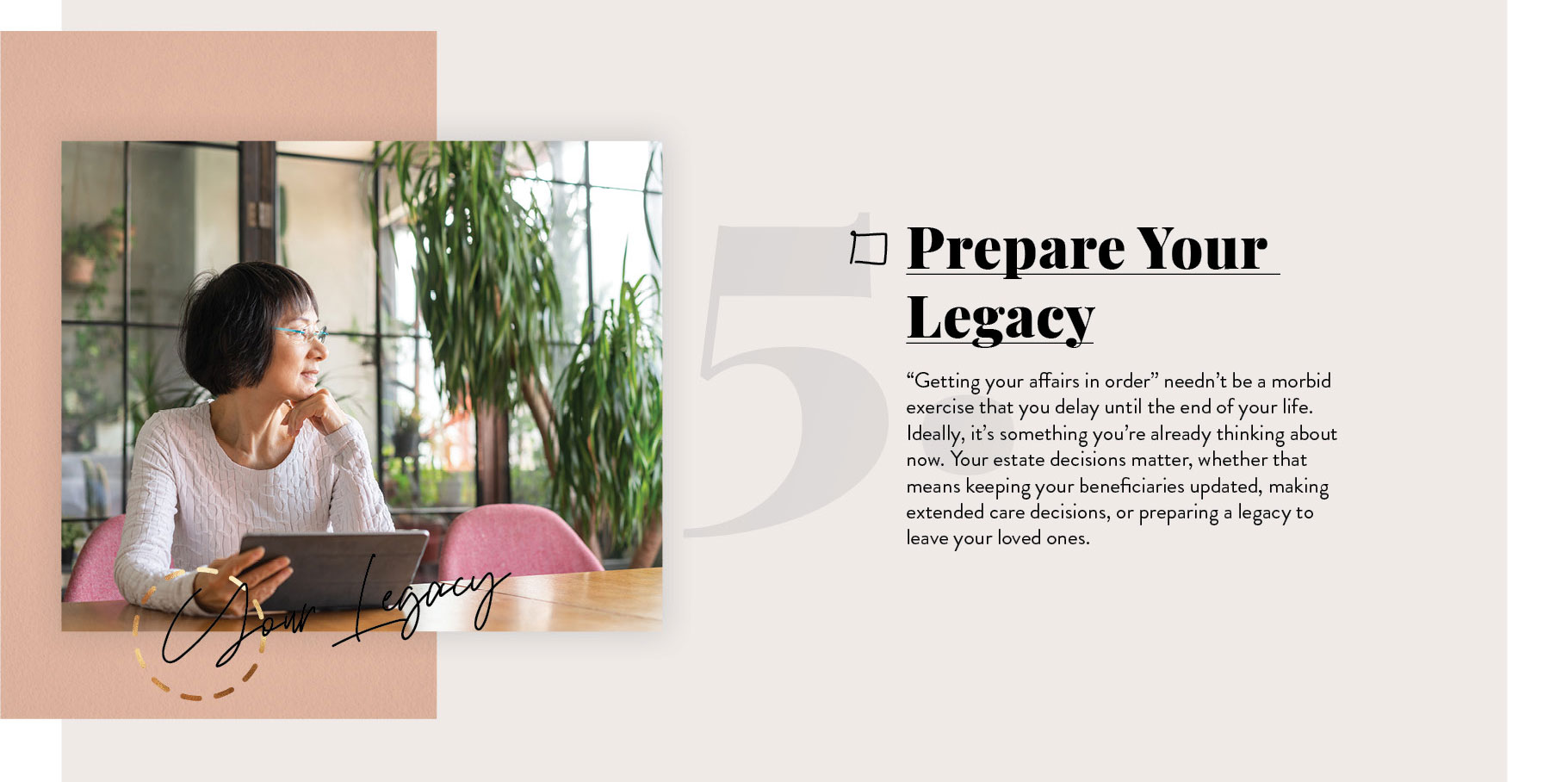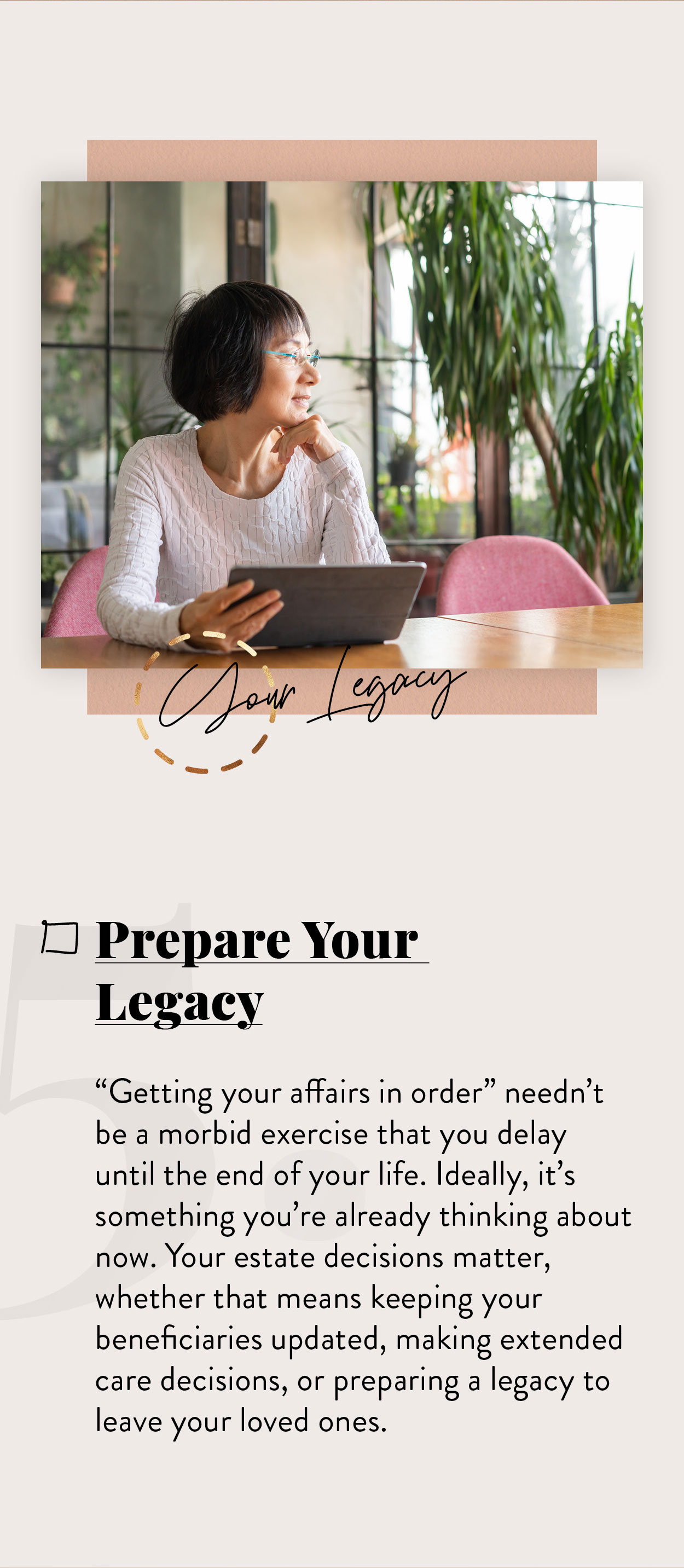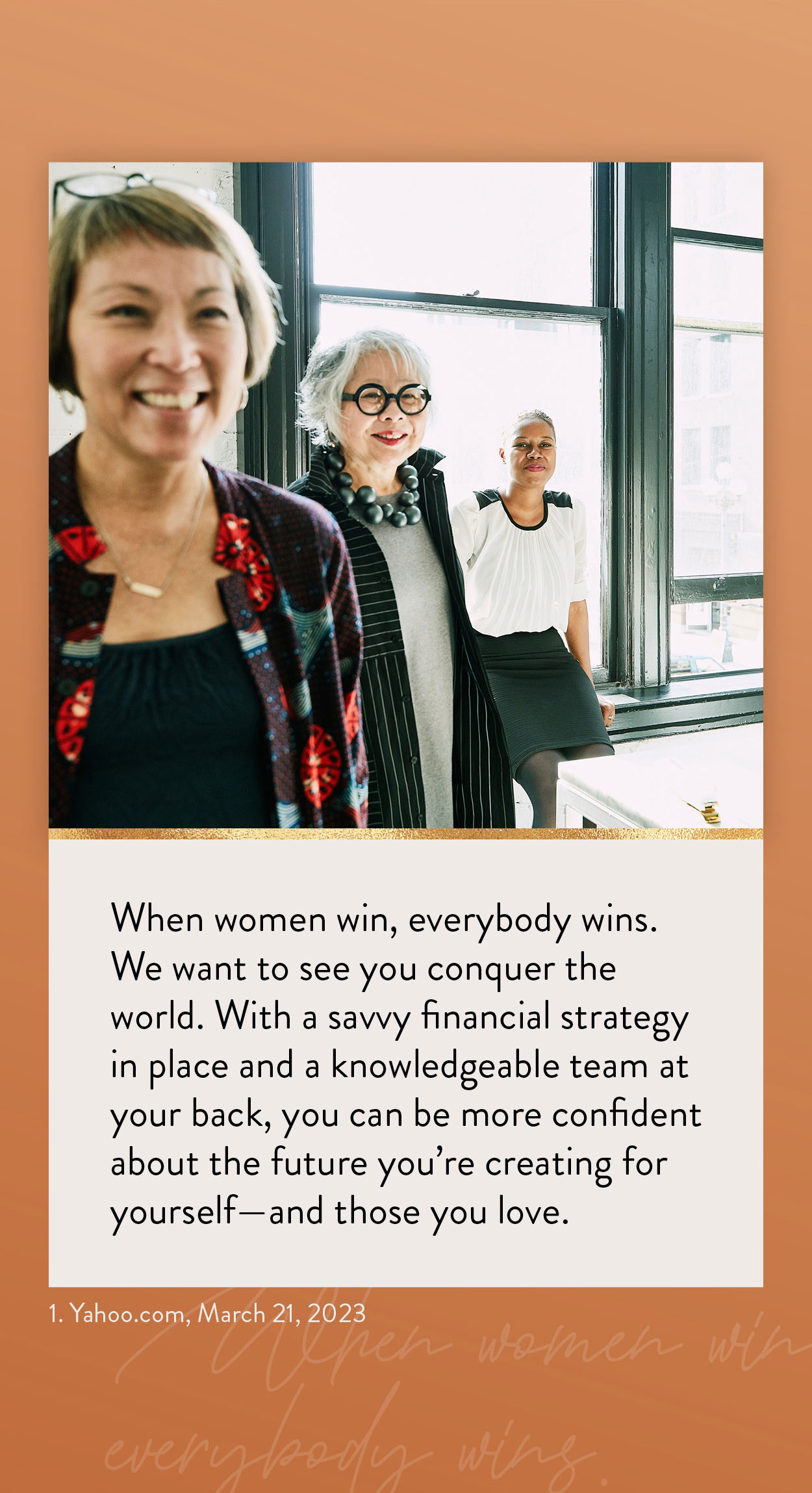 Related Content
Reviewing coverage options is just one thing responsible pet parents can do to help look out for their dogs.
If you've been re-married or divorced, these family structures may present some unique challenges. This article will help your clients with blended families think and prepare their estate strategy.
Tips on insuring your teen driver.