The Three Keys to a Great Password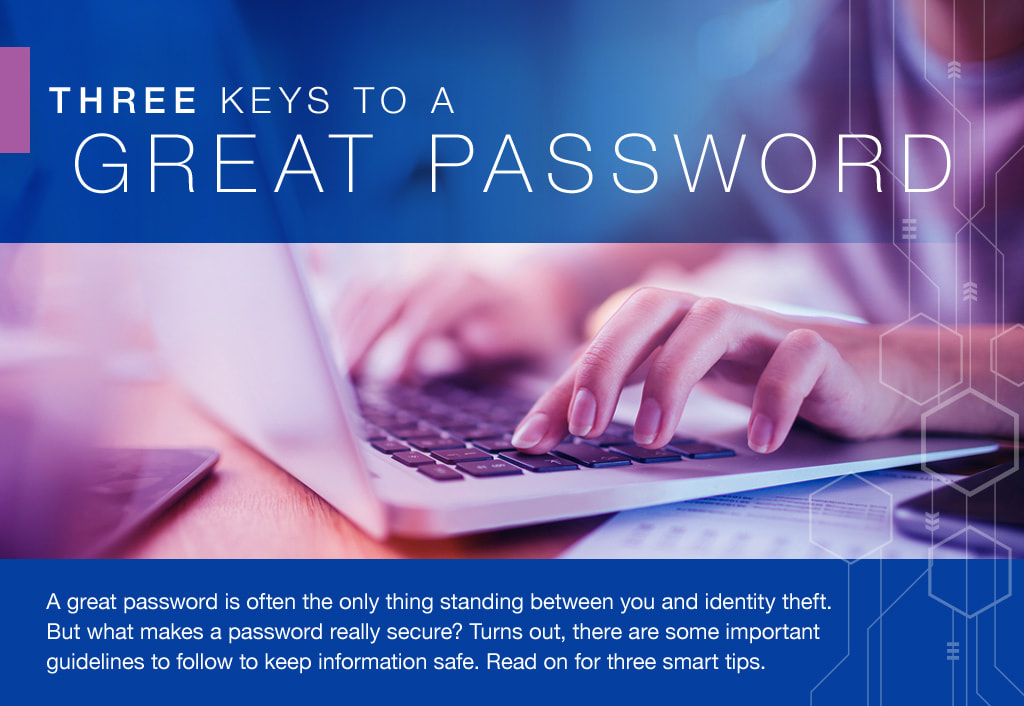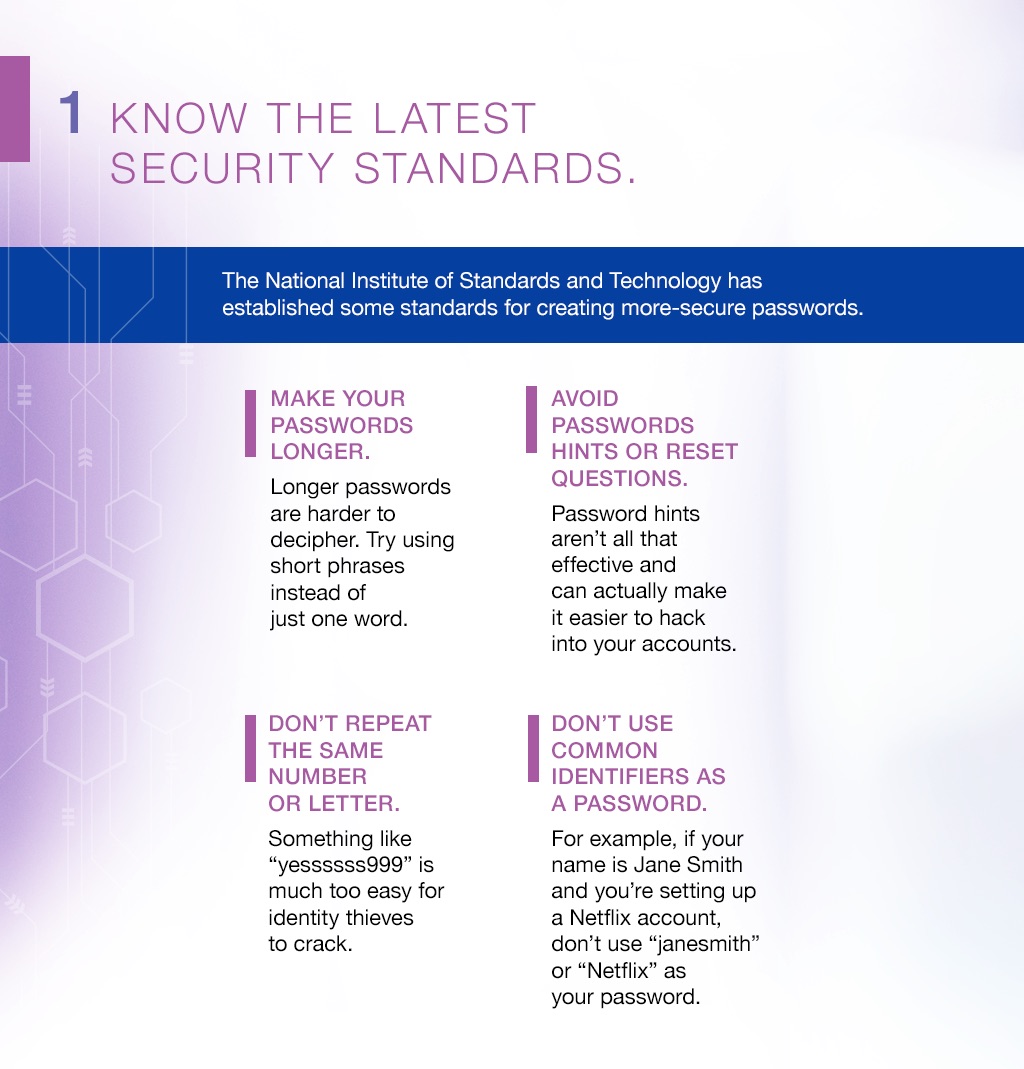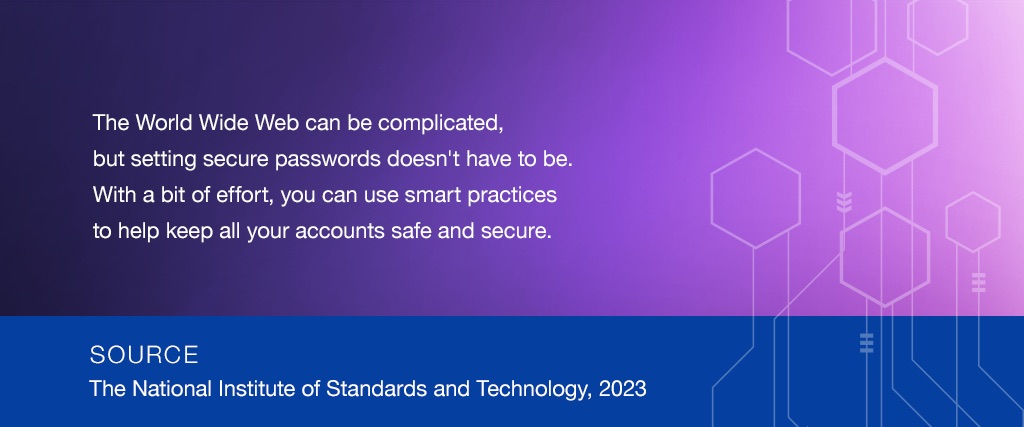 Related Content
Disability happens to more people, more often than you may think, and it lasts longer, too.
You work hard. You deserve a vacation, whether you go with family or friends or go solo. But what happens when your budget starts spiraling out of control? Here are five strategies to keep your dream vacation from turning into a nightmare.
Federal estate taxes have long since been a lucrative source of funding for the federal government.