Data Thieves from Outer Space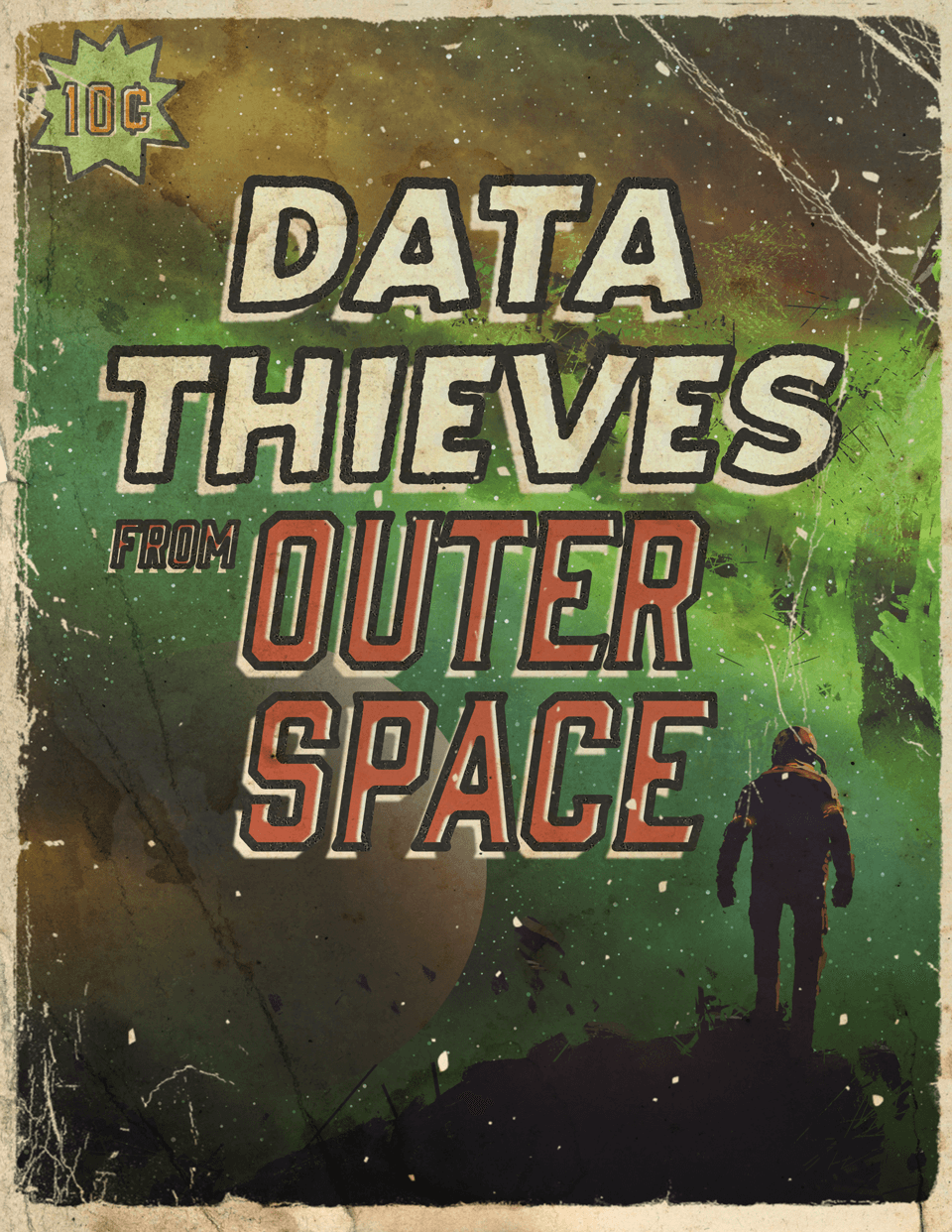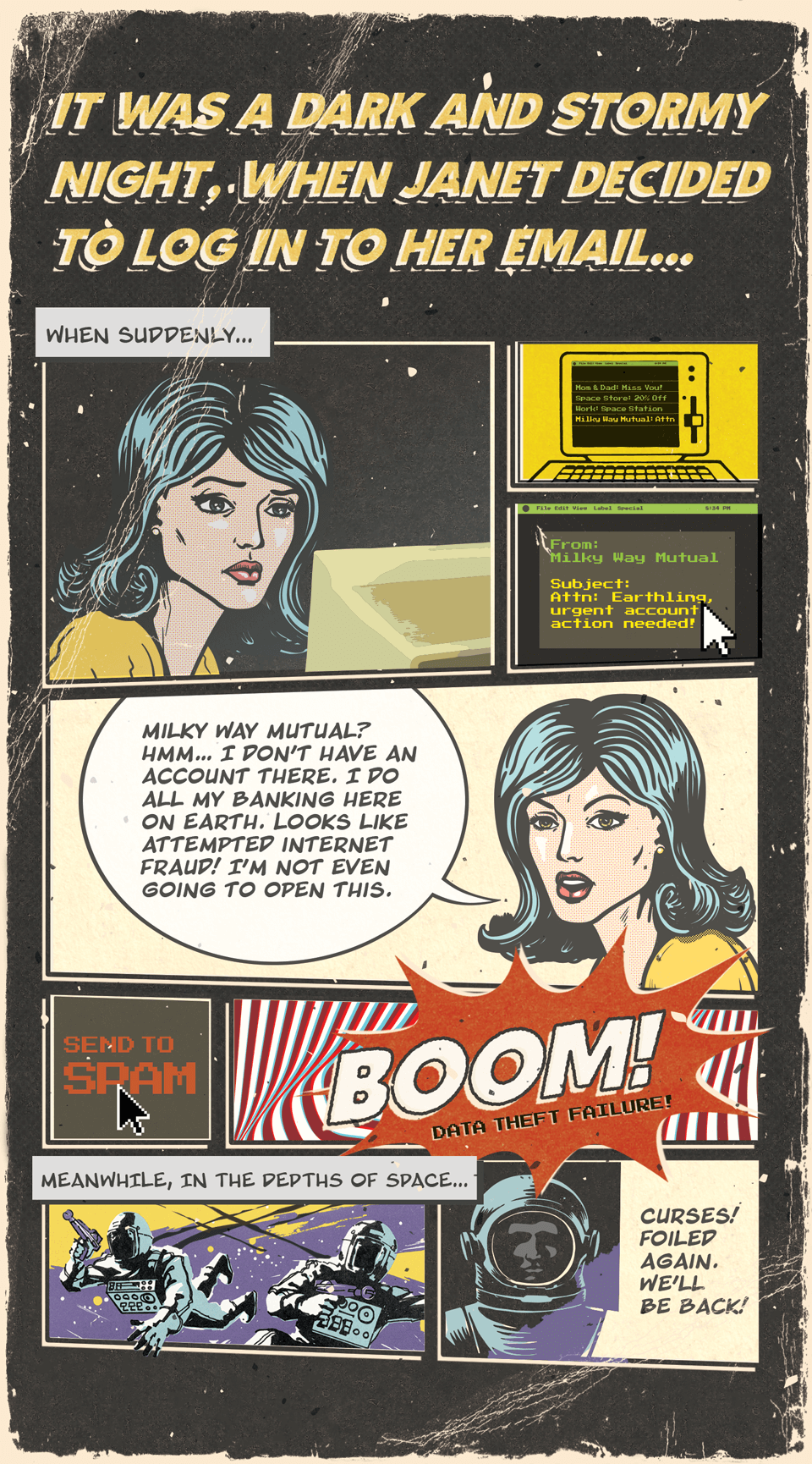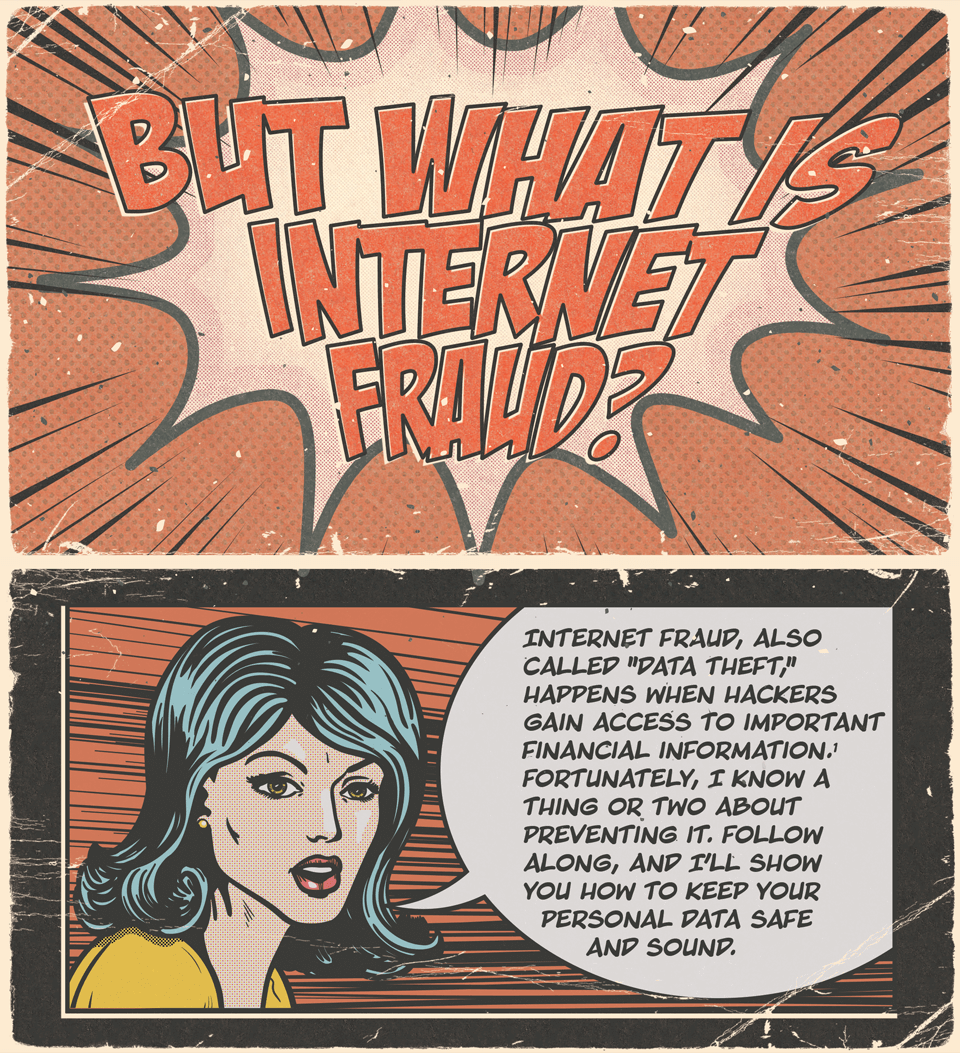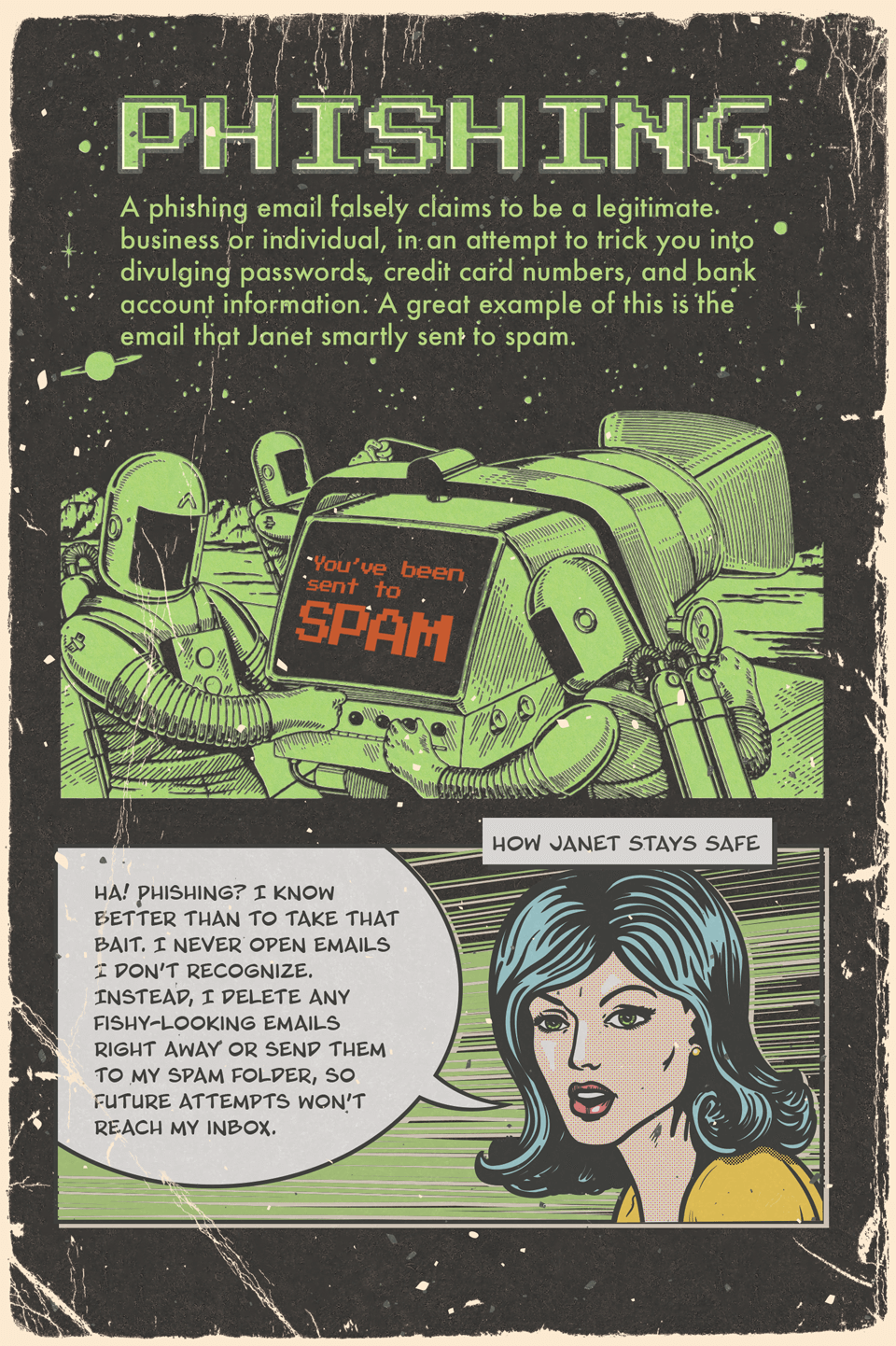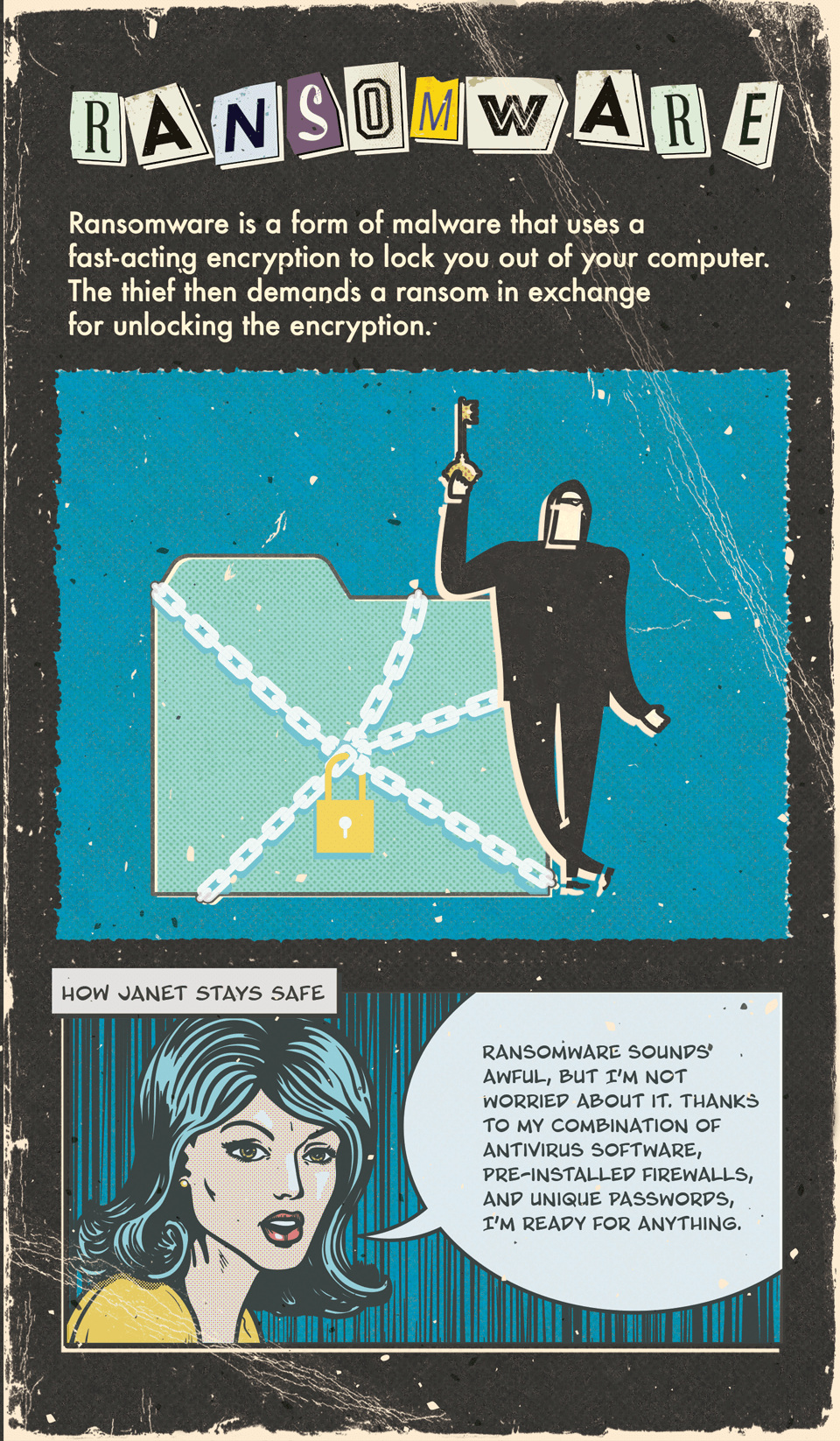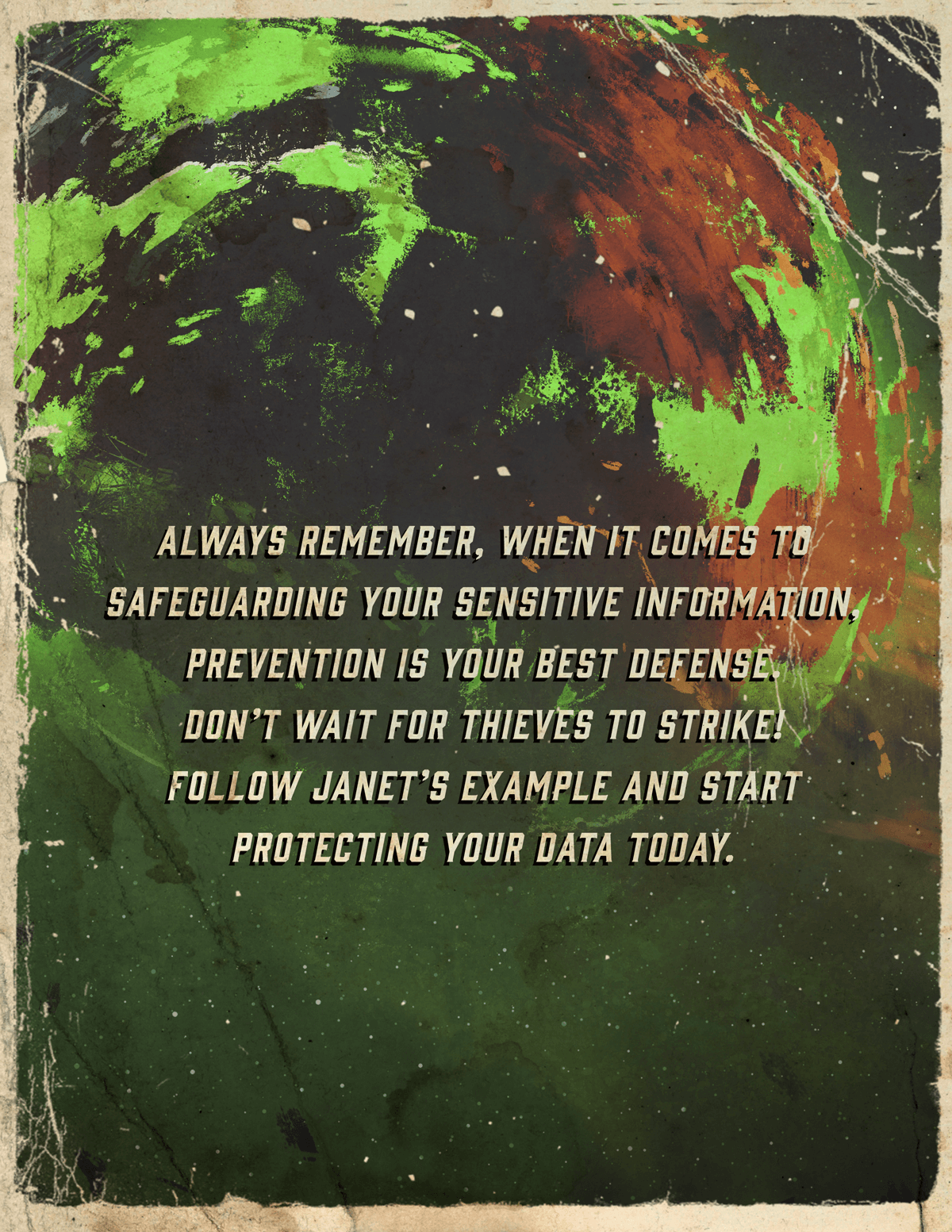 Related Content
This helpful infographic will define bull and bear markets, as well as give a historical overview.
Don't crash and burn in a market bubble, here are some ideas on how to build a solid investment portfolio.
Business owners with the desire to see their businesses continue after they are no longer involved need to plan quite carefully.