Six Surprising Facts About Retirement Confidence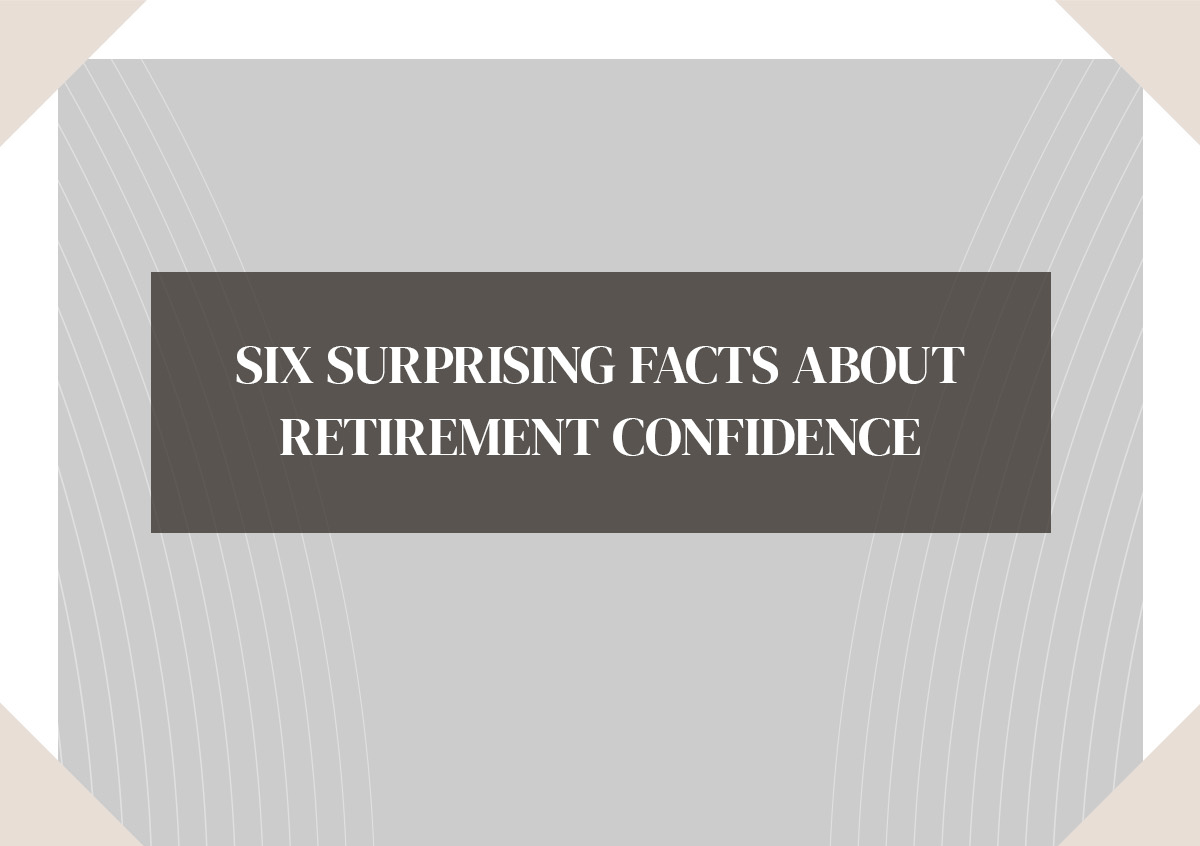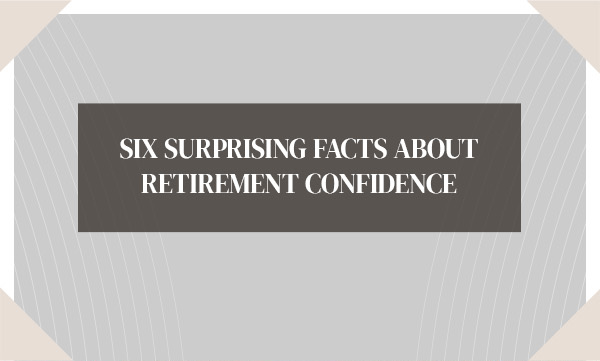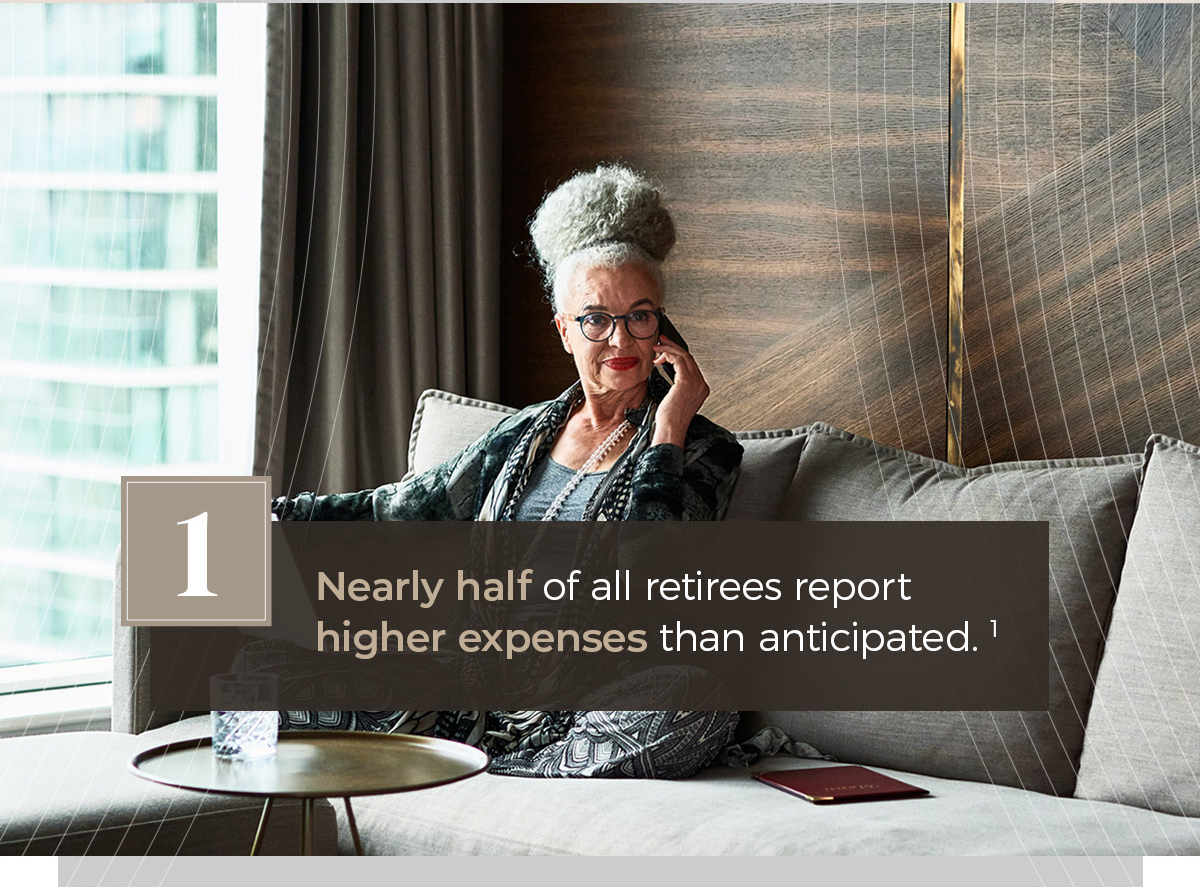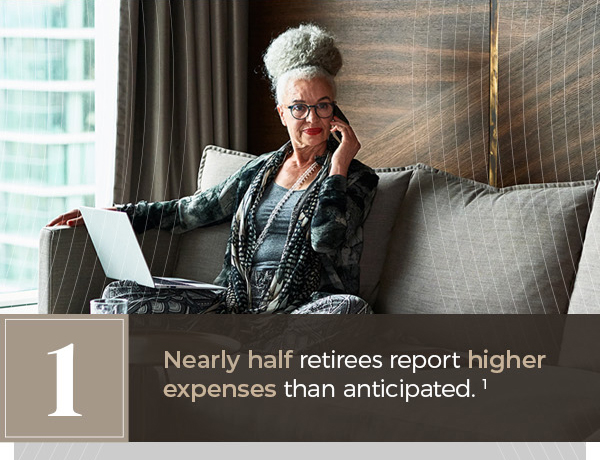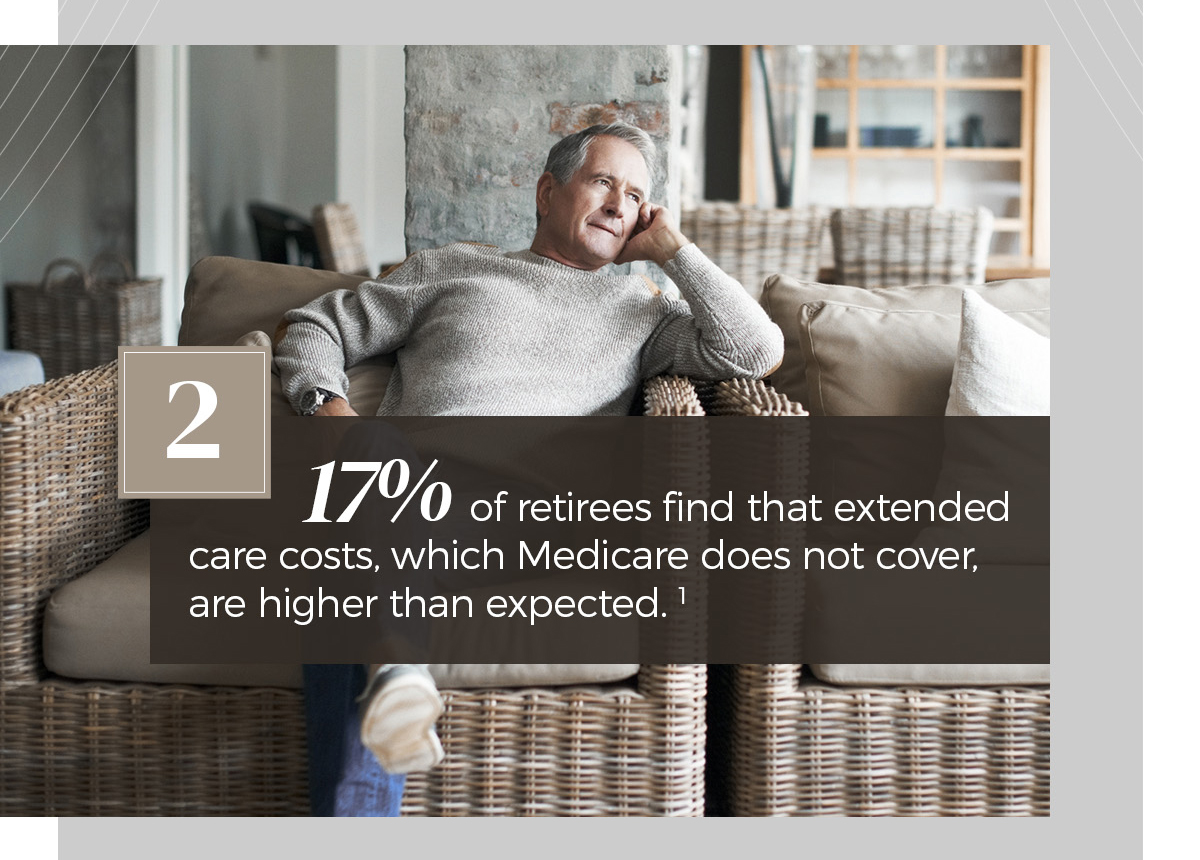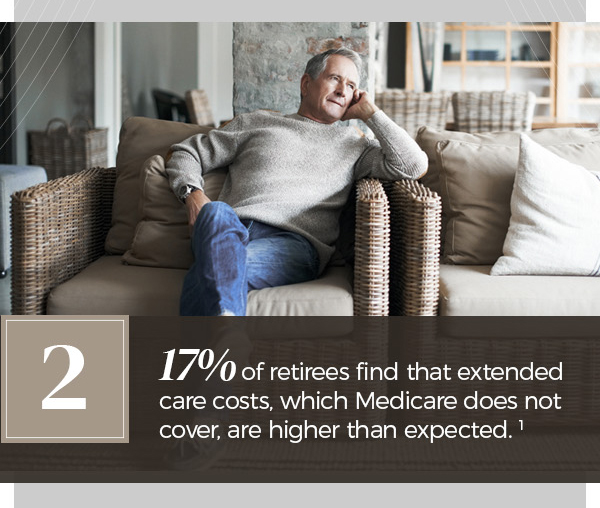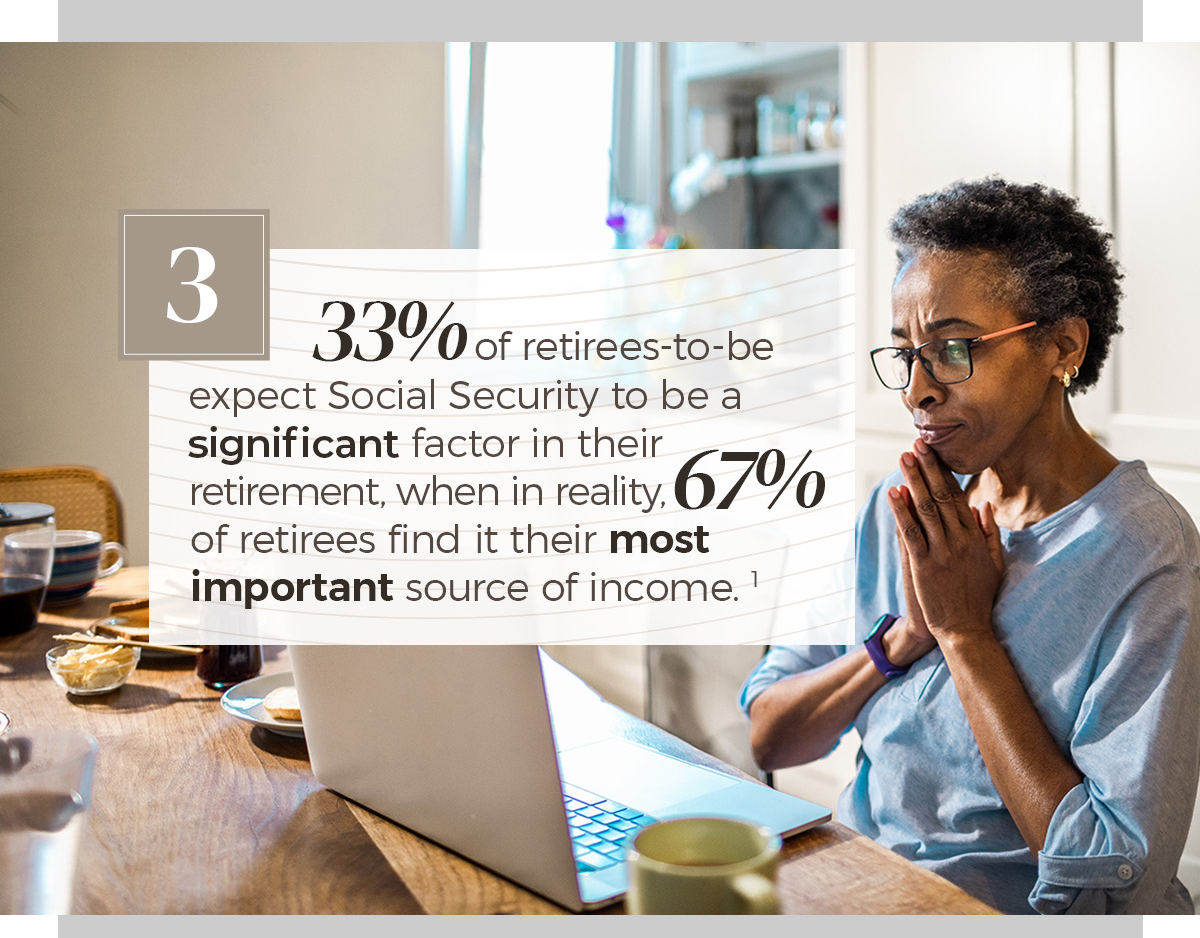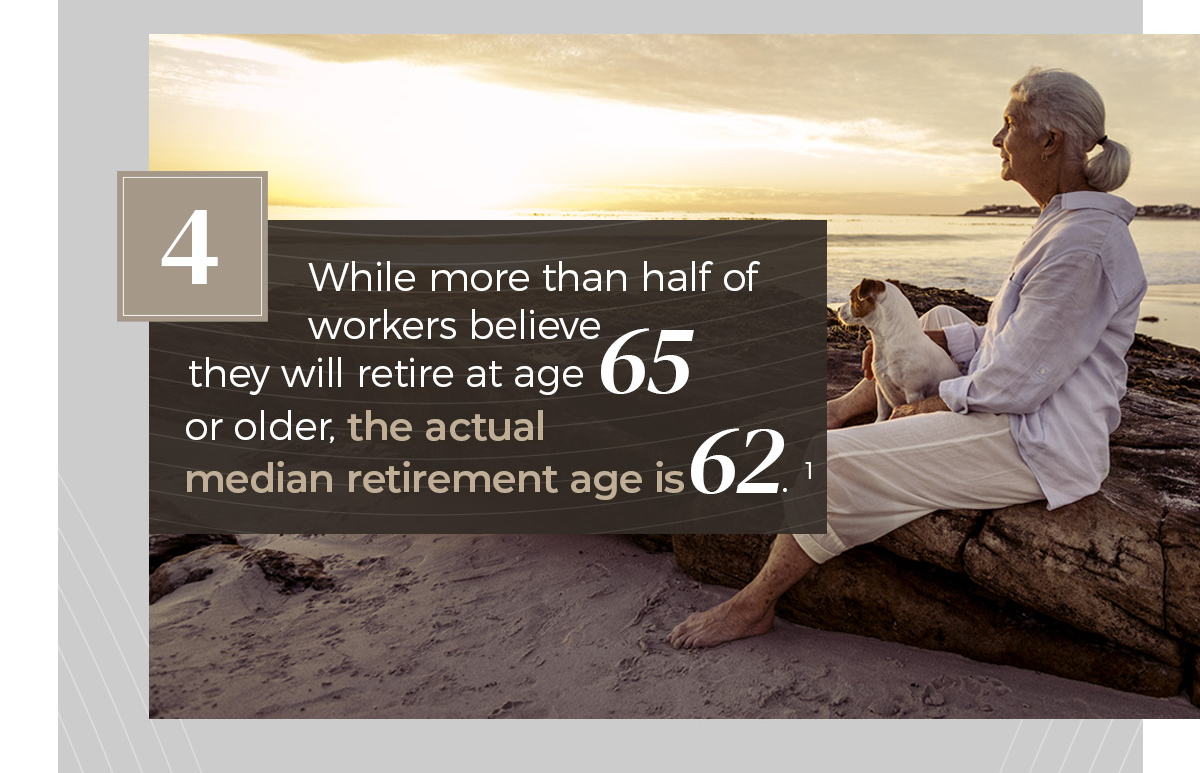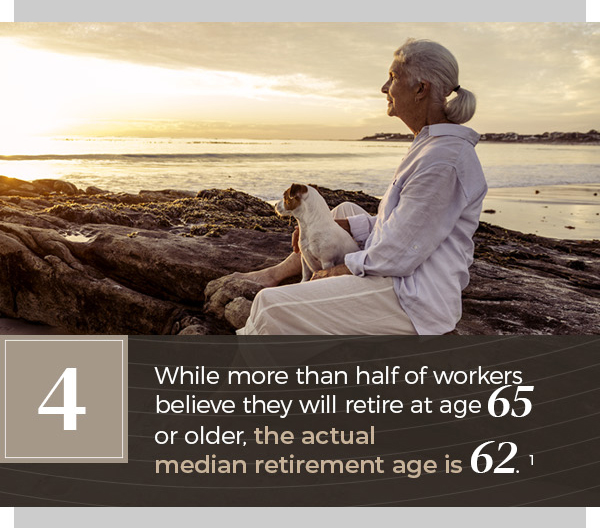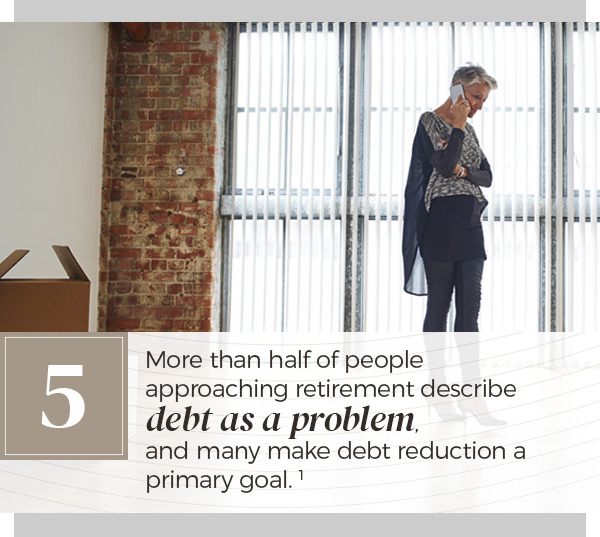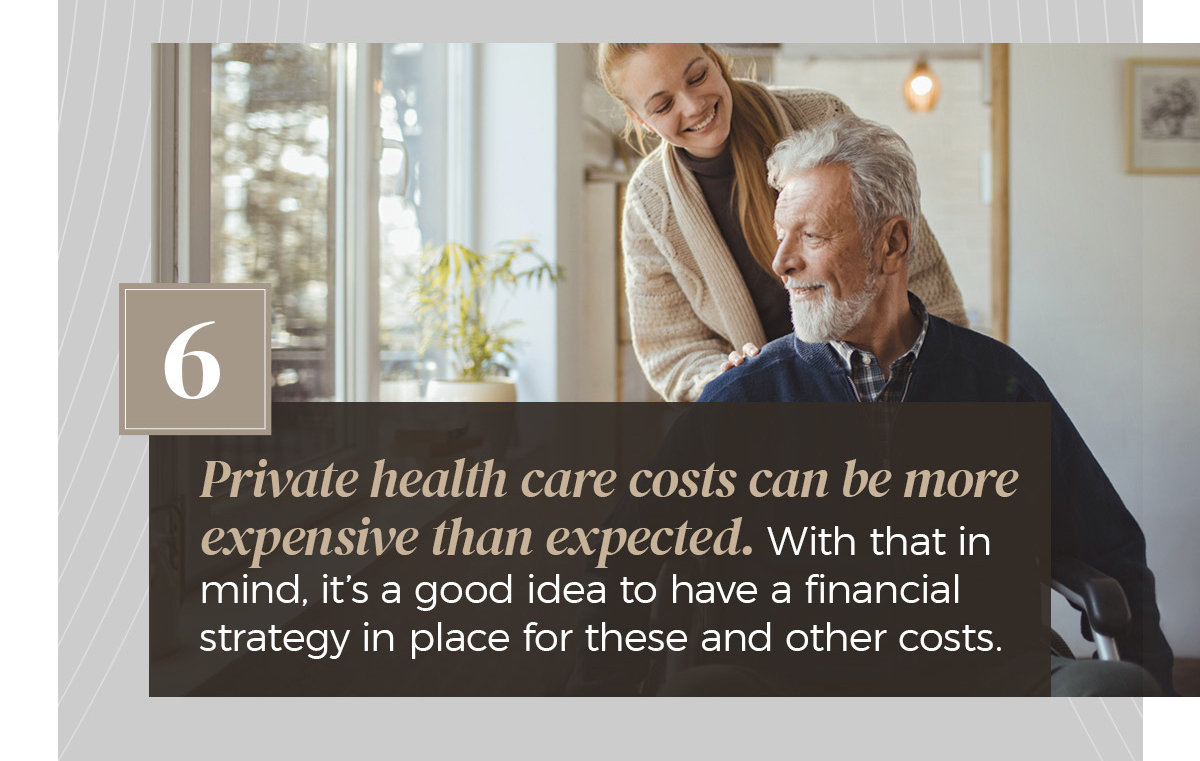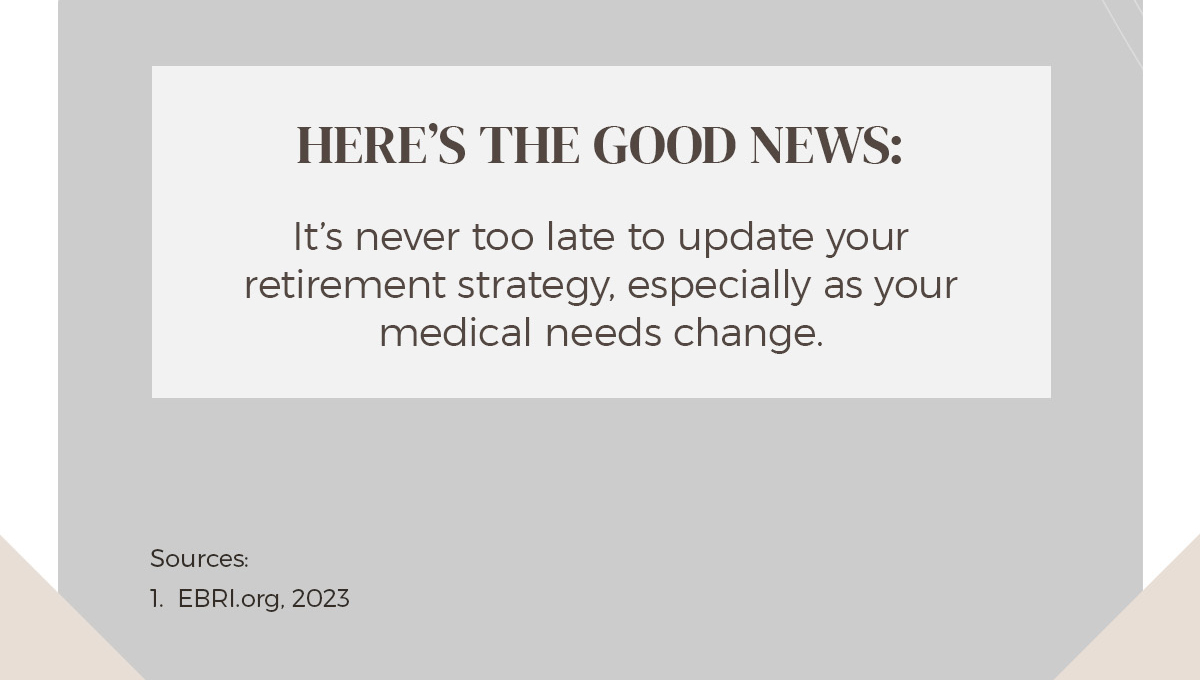 Related Content
There are good ways to retire and bad ways to retire. Retire the right way by better understanding Social Security.
Help others achieve life-long financial balance with just a desire to be something different.
Loss of income from disability has the potential to cause financial hardship. Disability insurance can help.