Capital Gains Tax When Selling Your Home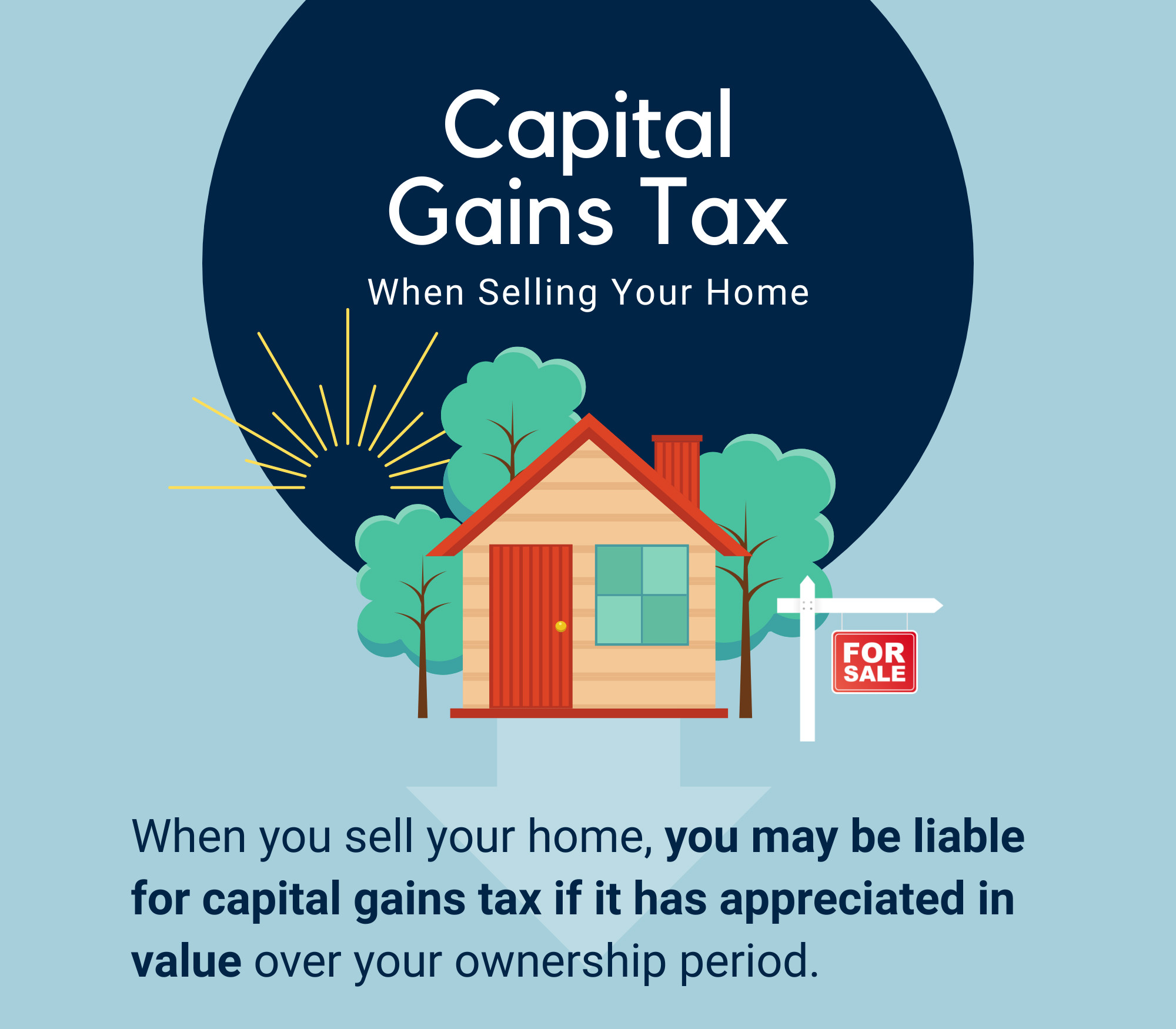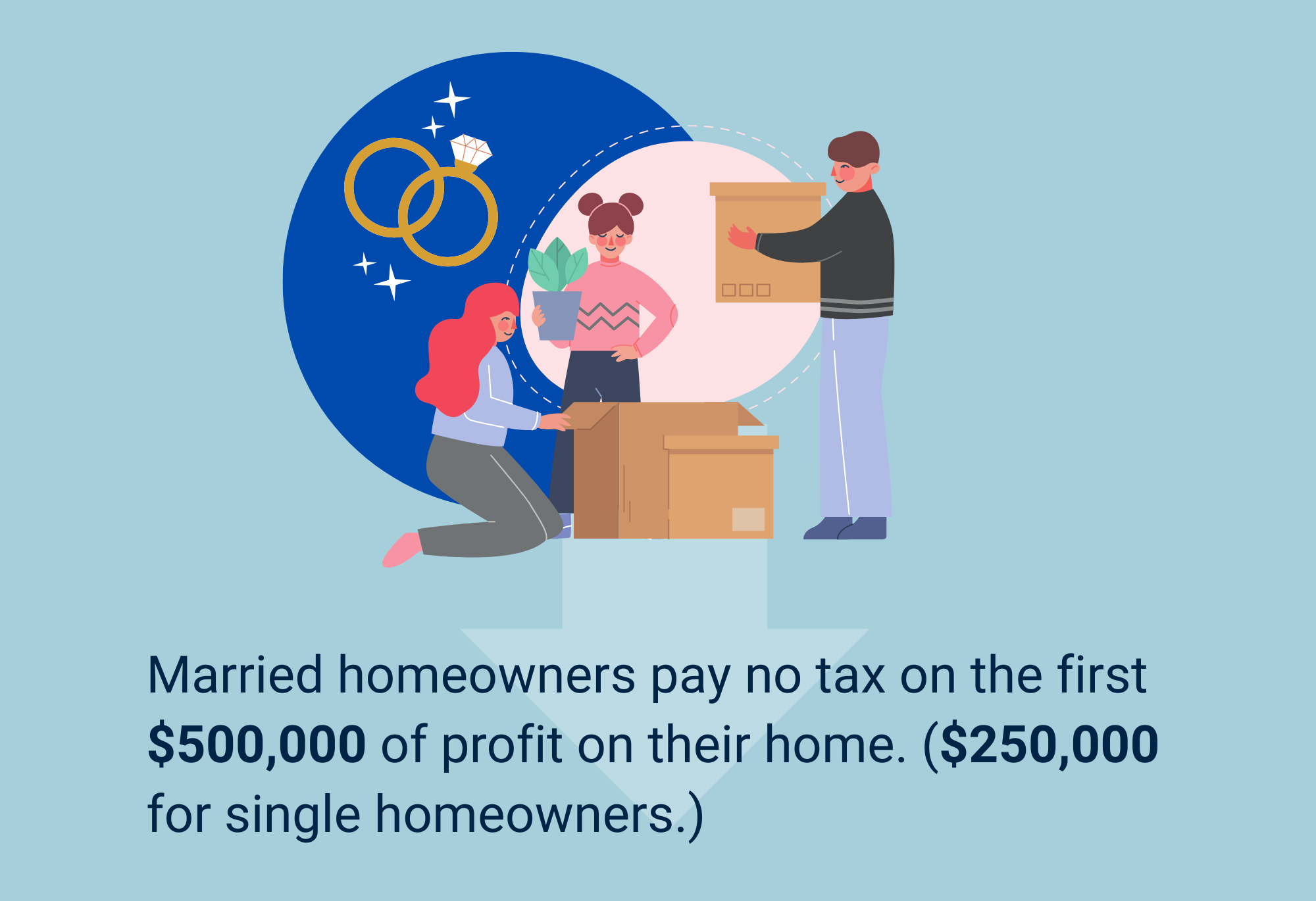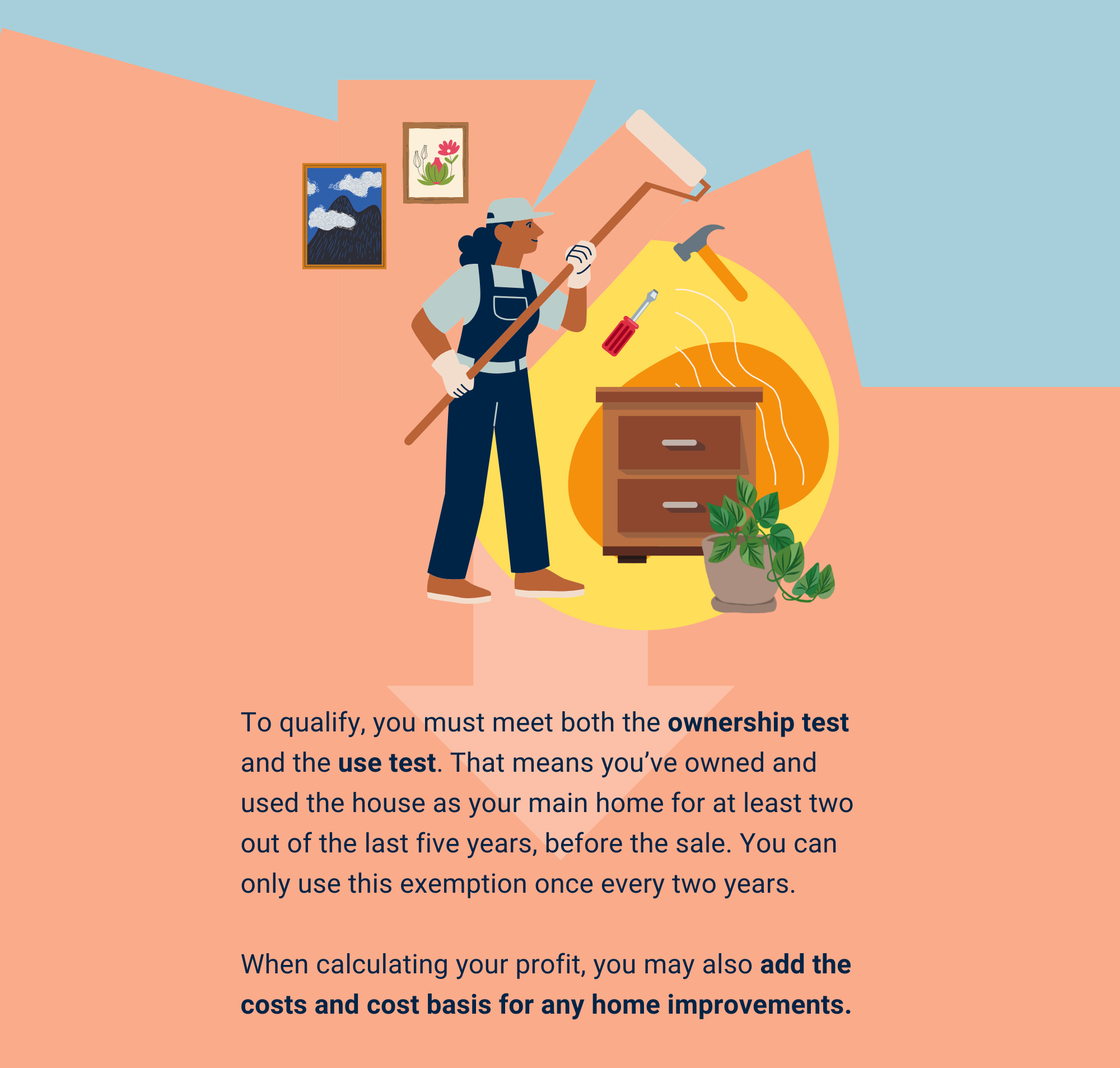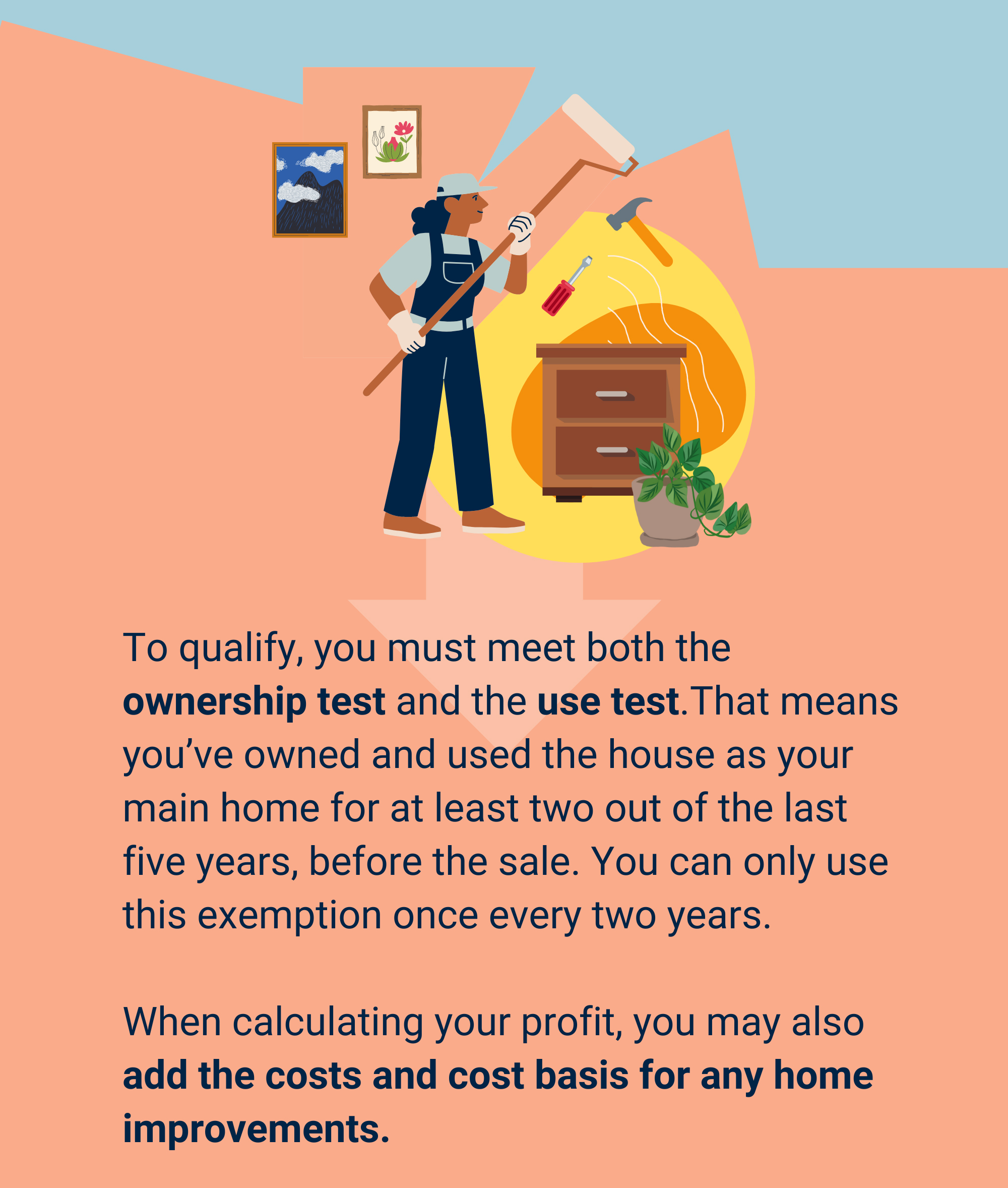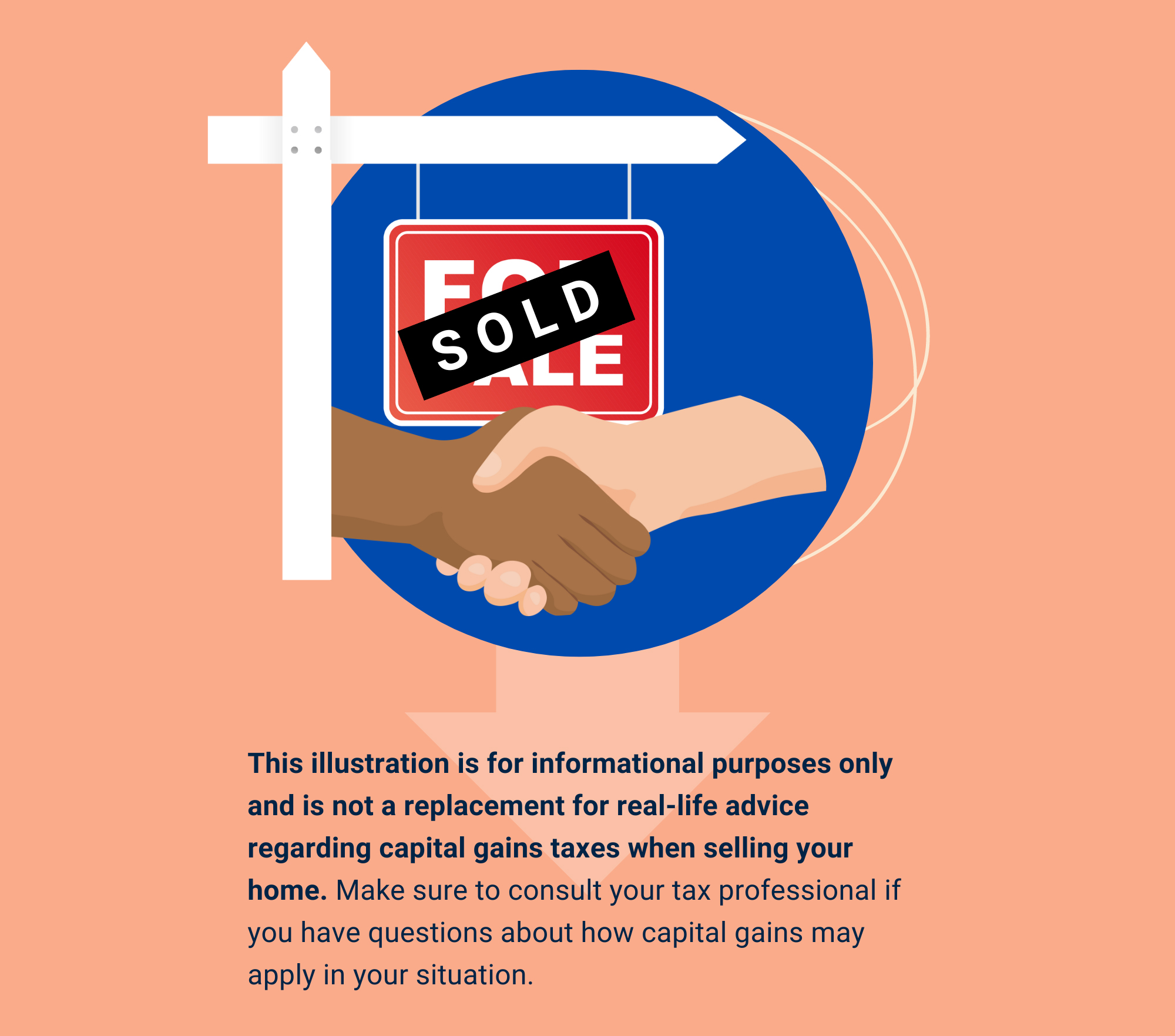 Related Content
Does it make sense to borrow from my 401(k) to pay off debt or to make a major purchase?
Learn about the advantages of Business Owner Policies with this highly educational and fun animated video.
Help your college-bound child explore scholarships, grants, and more with this article on paying for higher education.